PRESS RELEASES
---
Dot Off The Press...
All of the latest ActiveClass news of note in one place.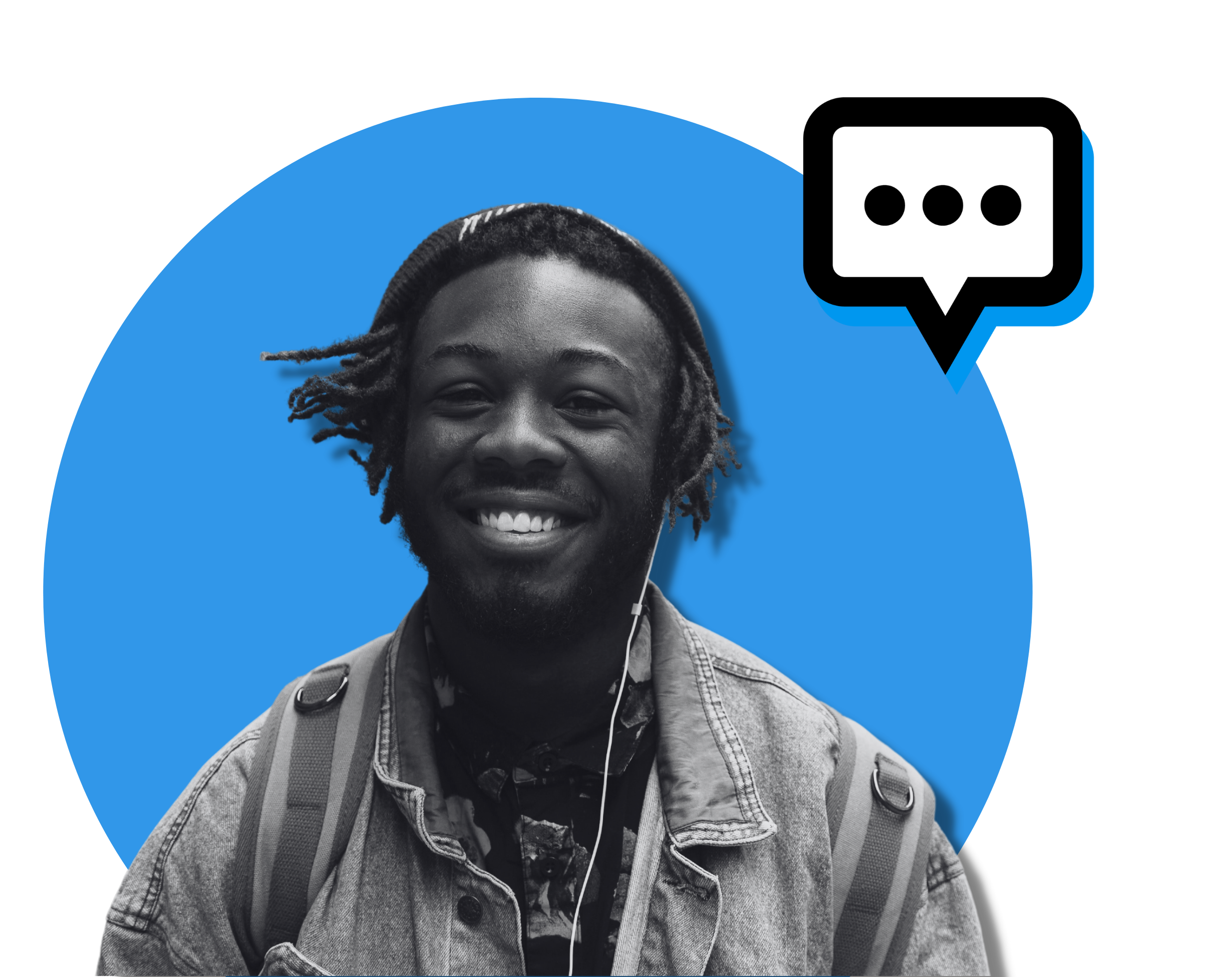 April 24, 2023
New Insights Module Launches Inside of ActiveClass to Further Empower Instructors
Insights delivers easy-to-consume data for instructors in order to better understand each of their student's interactions and to simplify how they can individualize instruction and student outreach efforts.
SEE MORE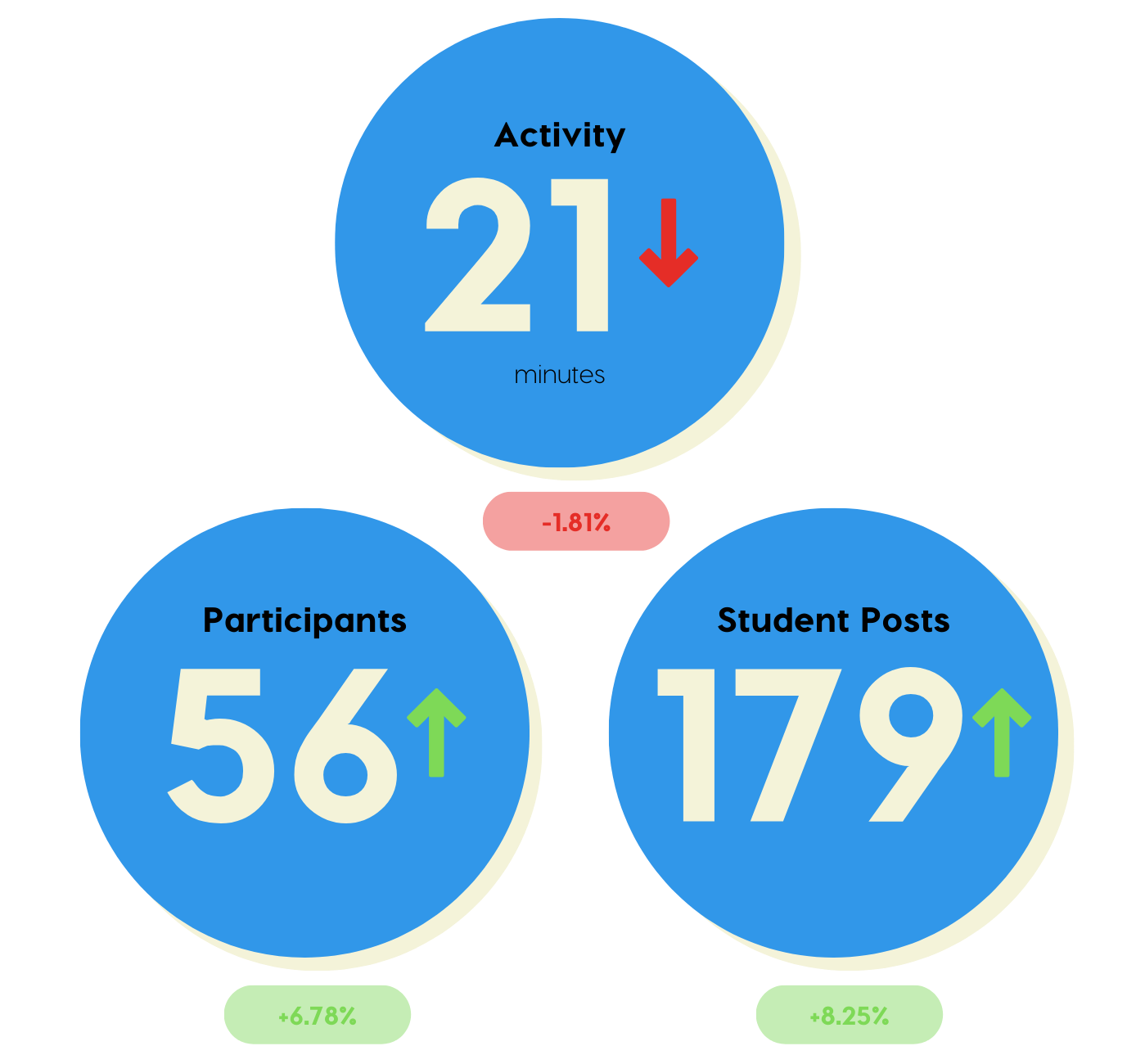 September 21, 2022
Multiple Due Dates Now Available inside of ActiveClass
Posts and comments inside of the ActiveAssignments module can now have separate due dates which allows instructors to properly craft topical conversations and helps ensure that students have appropriate time to reply to one another and effectively participate in online discussions.
SEE MORE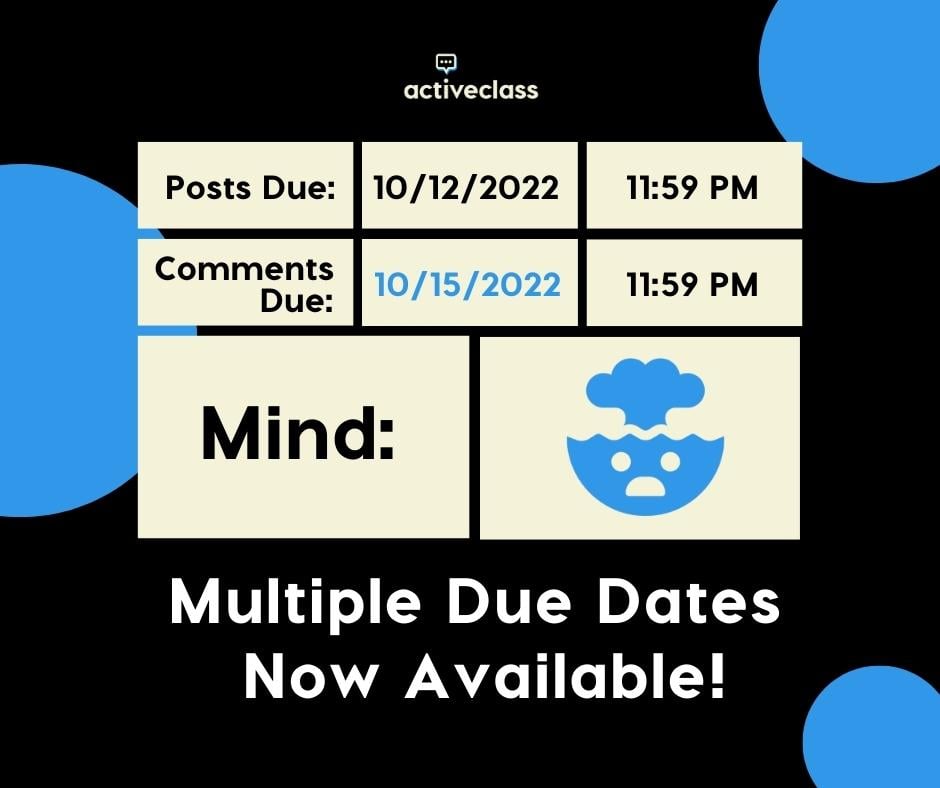 April 29, 2022
ActiveClass Partners with Turnitin to Integrate Text Similarity Scoring into Graded Discussions
ActiveClass has officially partnered and integrated with Turnitin to help ensure the originality of social discussions within its platform.
SEE MORE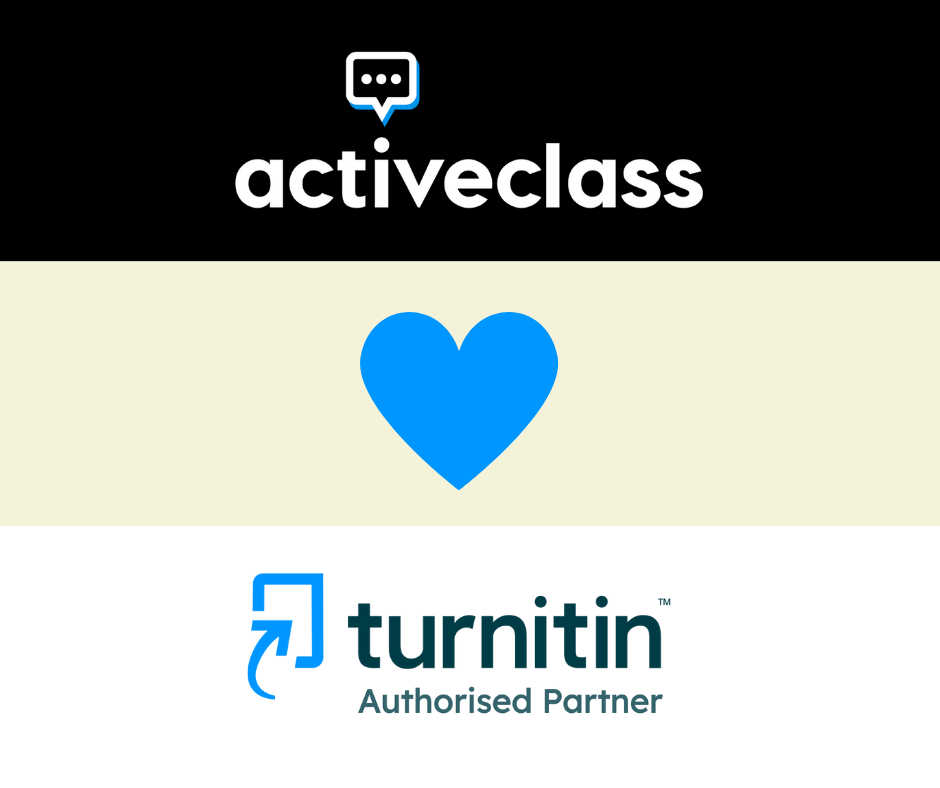 March 29, 2022
Delgado Community College Selects ActiveClass to Help Drive Improved Student Engagement
Delgado, a top 50 Community College in the United States, has chosen ActiveClass to help enable more modern and flexible social-like discussions to take place for all modes of learning.
SEE MORE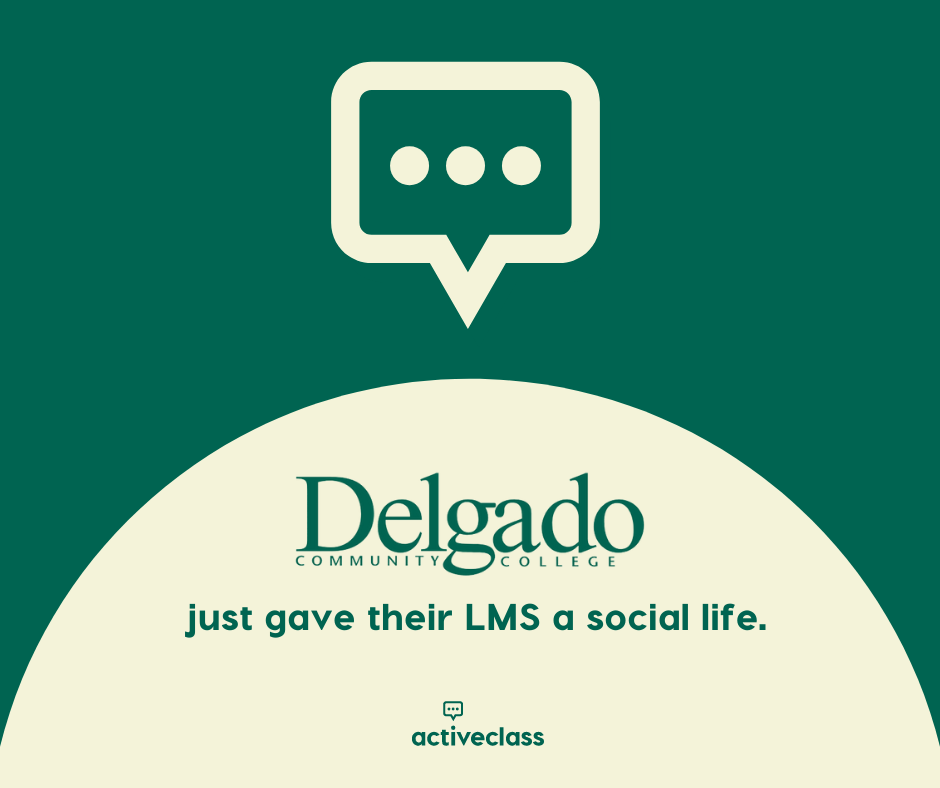 October 25, 2021
ActiveClass Raises $1.9MM in Series Seed Round
ActiveClass, an early stage education technology company focused on improving student success and retention through better student engagement, has raised $1.9MM in seed money. The money will be used to build a growth engine, enhance customer support, and expedite product development.
SEE MORE
June 29, 2021
ActiveClass acquires NoteBowl
ActiveClass, a startup focused on increasing online student engagement and building virtual campus communities, has recently acquired Notebowl and its accompanying assets. The acquisition was made possible by PHX Ventures...
SEE MORE
Subscribe to the ActiveClass Newsletter.
Get updates on new blogs and other resources as they become available.