ACTIVEFEED
Handraises: Anytime.
Anywhere.
ActiveFeed allows Students and Instructors to interact and participate the way we've all been conditioned -- thru social media like functionality.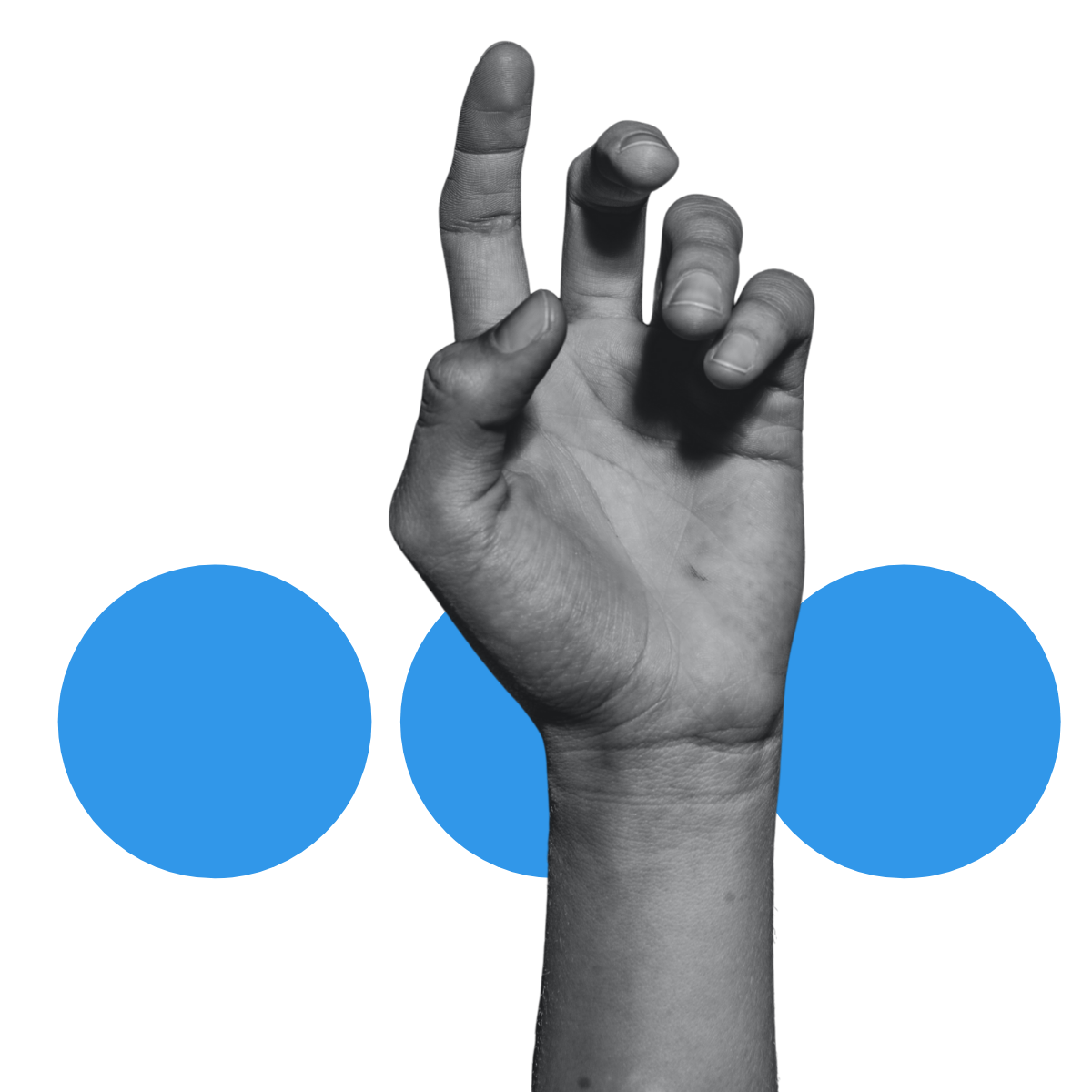 Engaged Discussion: Wherever. Whenever.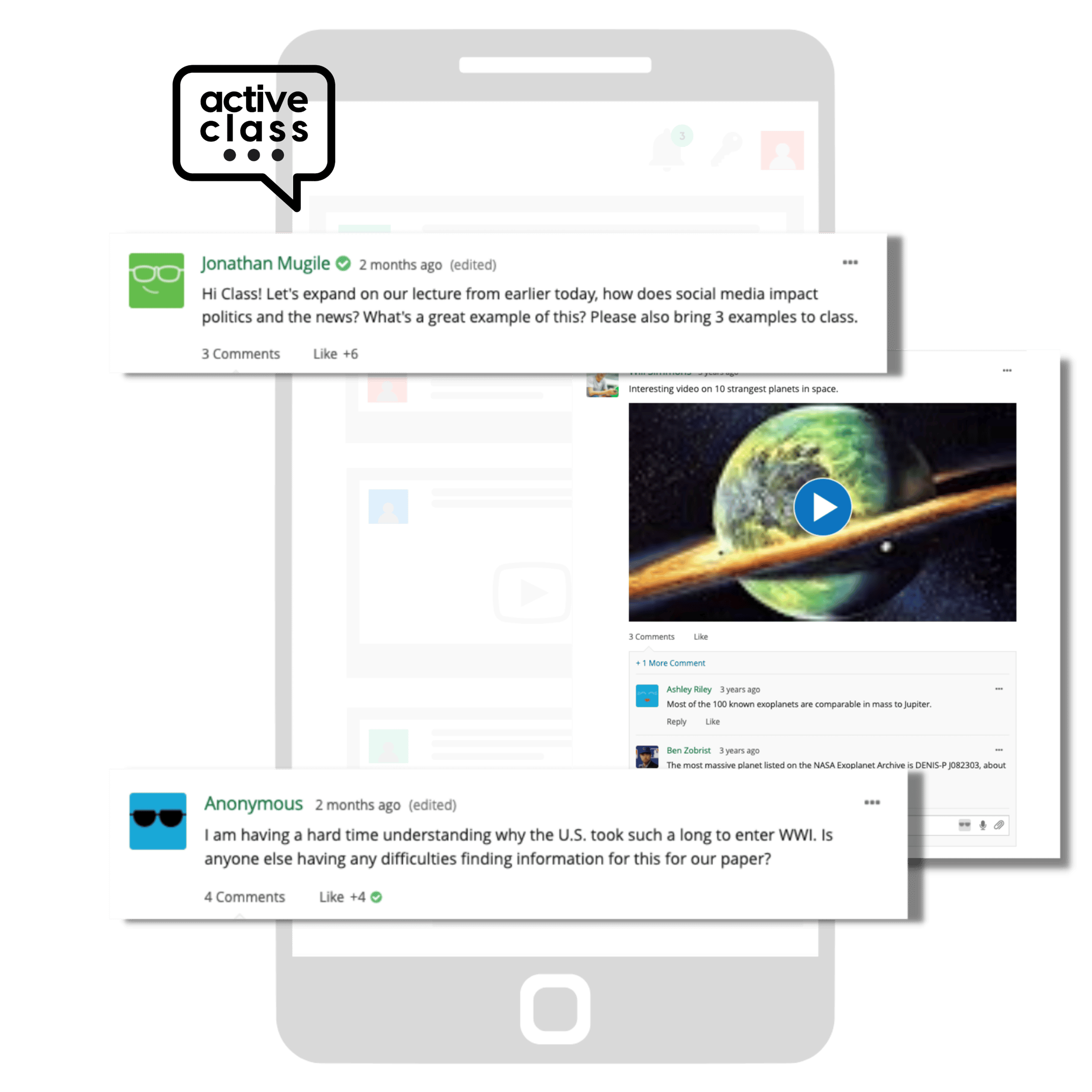 IMPACT/OUTCOMES
The best aspects of social media, right inside your courses.
A singular, course-based feed, for questions, answers, comments, relevant content, and seamless connection.
Engagement

Community

Content w/ Context
Engaged Students lead to preferred outcomes
The one thing Social Media has mastered is engagement. Bringing those behaviors into a course can lead to powerful outcomes.
Community and Student-led learning
A sense of belonging and learning from peers can keep students involved and on task. Leading to less attrition and more students graduating.
Learning happens anywhere. Education happens in your courses.
Great online content leads to continuous learning - for better or worse. Leveraging that content and putting it in context of the course, with proper instruction and responses, leads to great, engaged, education.
POWERFUL FEATURES
Simple features. Big impact.
Familiar, intuitive features, focused on driving engagement and community.
No need to refresh your screen or check another system. Simple, live, threaded chats in the LMS.
Enable all students, shy or reserved, to participate and feel included. *Always viewable by the Instructor.
Your name. Your voice. A simple, inclusive measure to ensure all students are addressed properly.
Quick polls to gauge interest levels, times to meet, spike engagement, or quickly measure understanding.
Text chat not sufficient? No problem. Organize a quick, live meeting via Zoom, Google Meet, or Microsoft Teams.
Audio or Video recordings to ask or answer complex questions, showcase a project, make a presentation, etc...
Attach files of any kind and any size. Share documents, notes, pdfs, third party links, and more.
Great content is abundant online. Leverage it and allow for easy sharing from YouTube and other social platforms.