ActiveFeed
---
Where talking in class is encouraged.
"Human connection," "support," and "a sense of belonging" might not be the first words that jump to mind when you think of your LMS. But that's exactly what ActiveFeed brings to the virtual table.
Stoke classroom discussion and interpersonal connection, right from your LMS.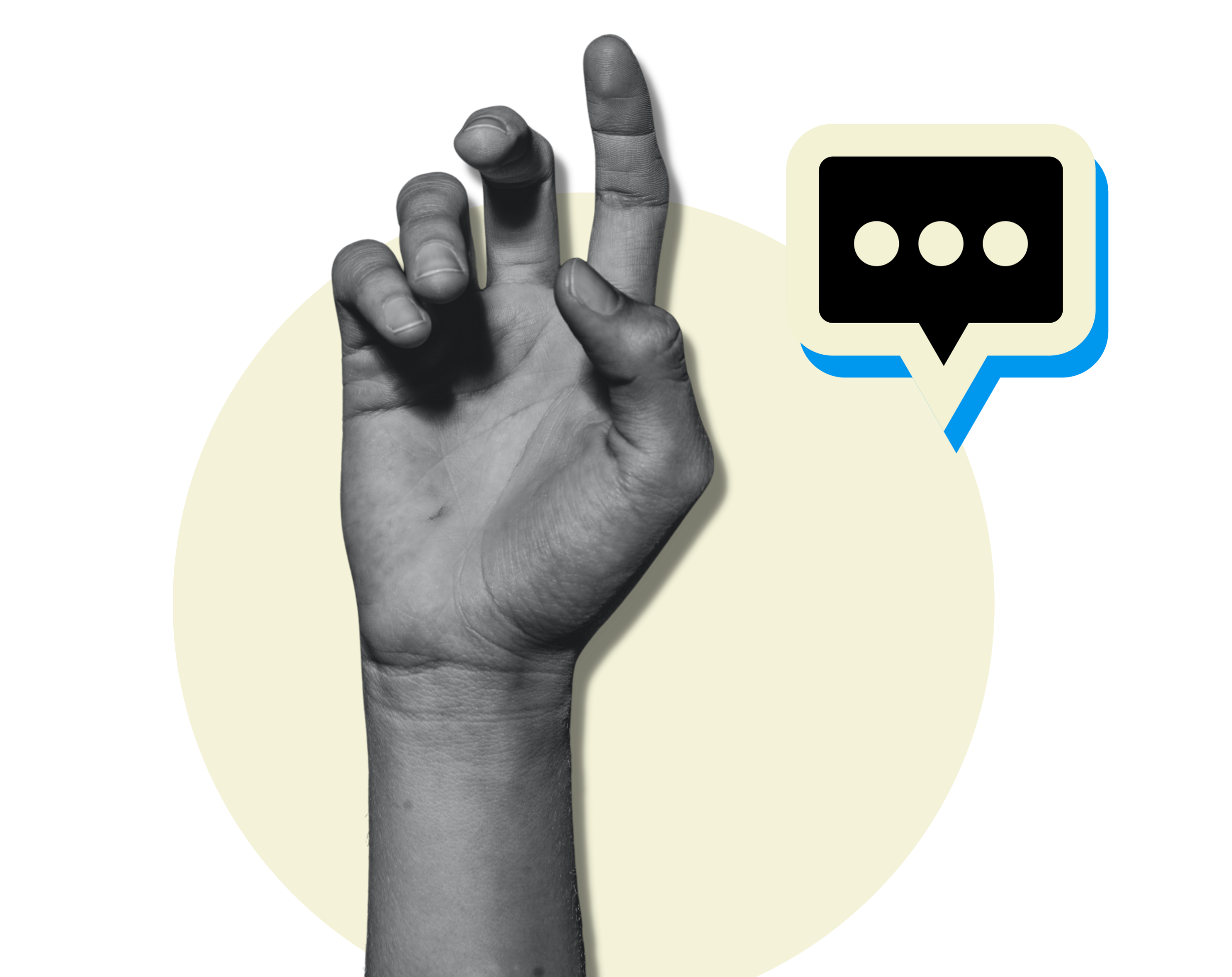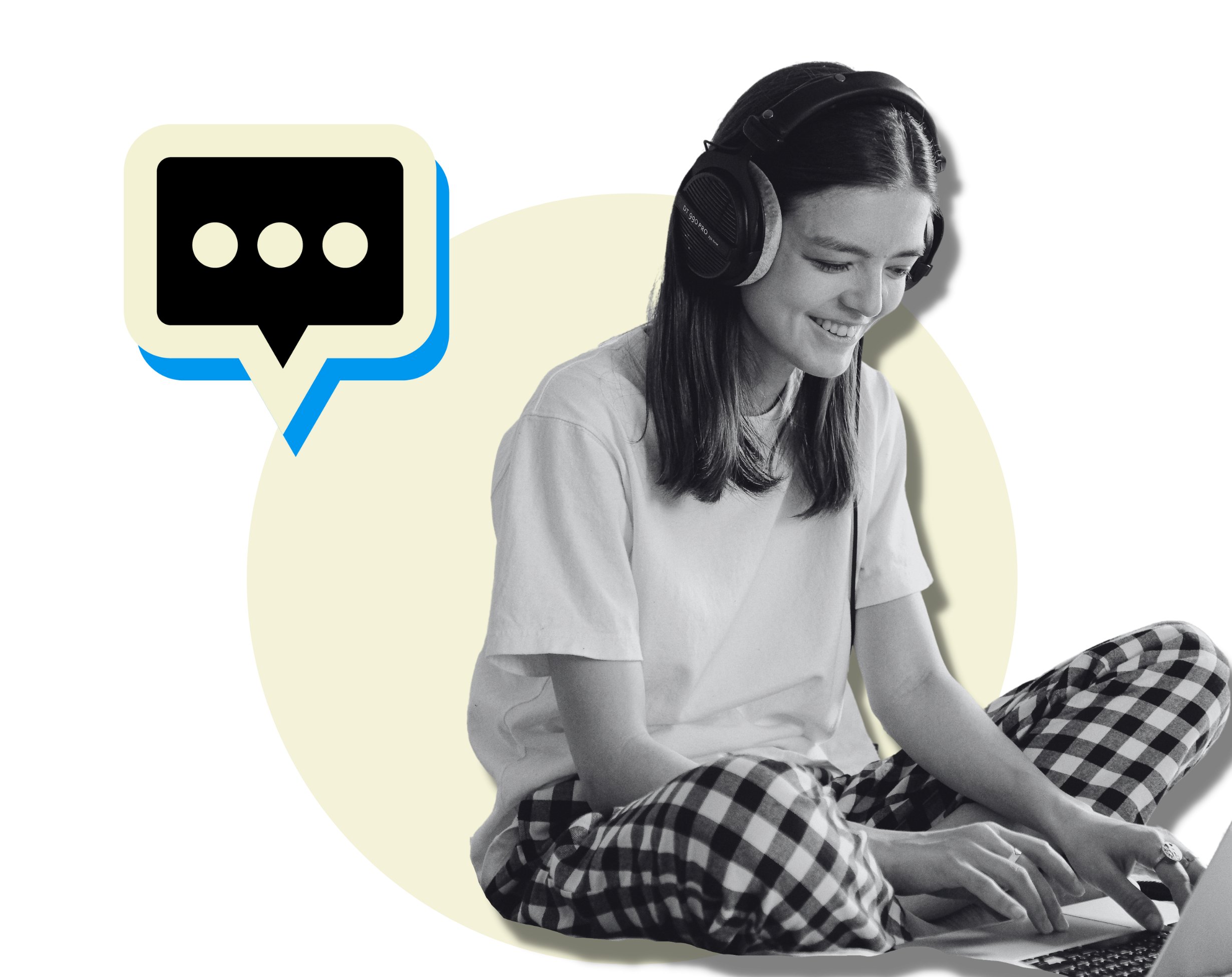 Engaging conversation. Wherever. Whenever.
Social media can be a powerful tool for informing, collaborating, and community building (just ask your students).
And with ActiveFeed, you can deliver these experiences right inside your LMS.
IMPACT & OUTCOMES
---
The best aspects of social media, right inside your courses.
A single course-based feed for everything from questions, answers, and comments to relevant content, deep discussions, and real connection.
Engagement

Community

Content w/ Context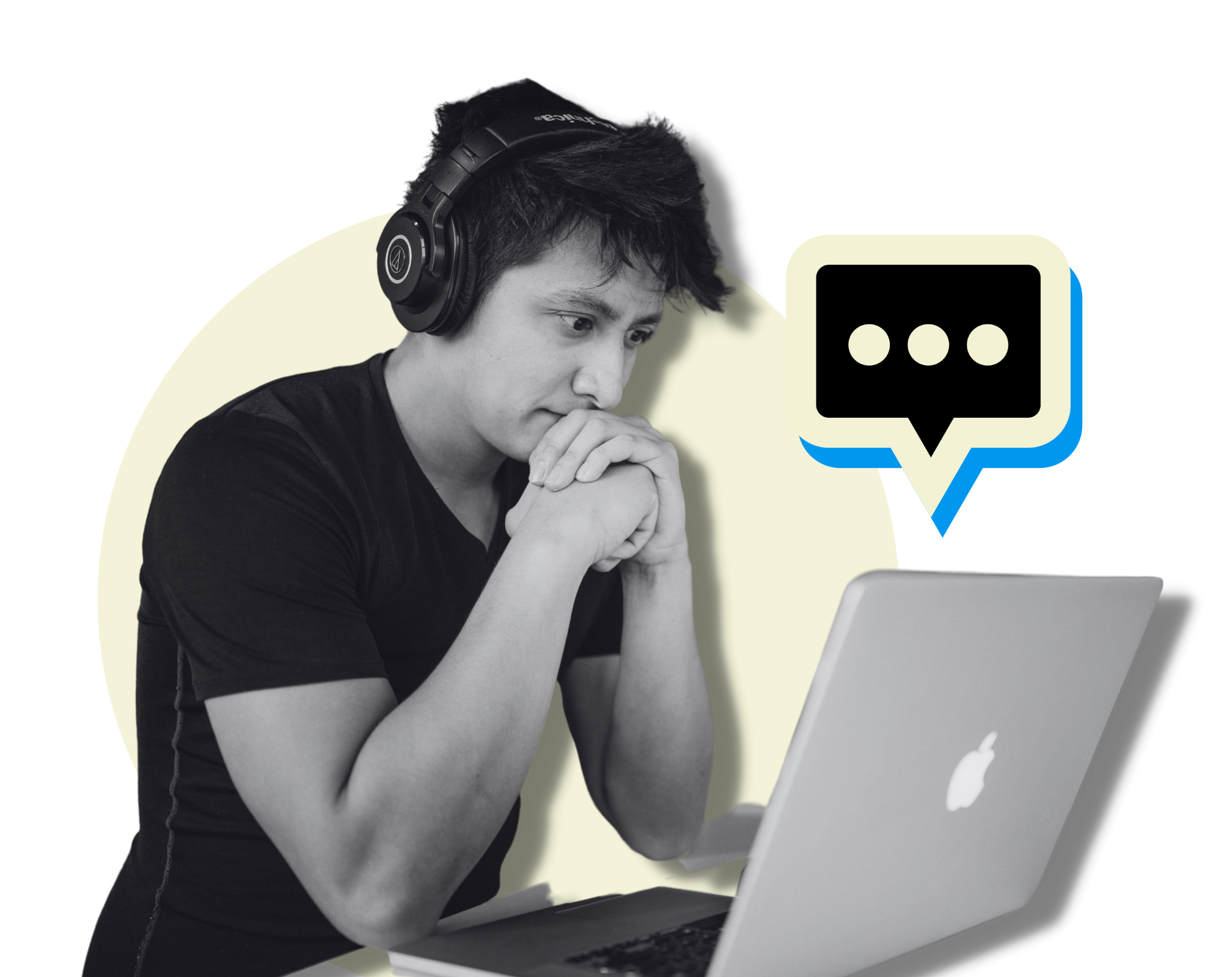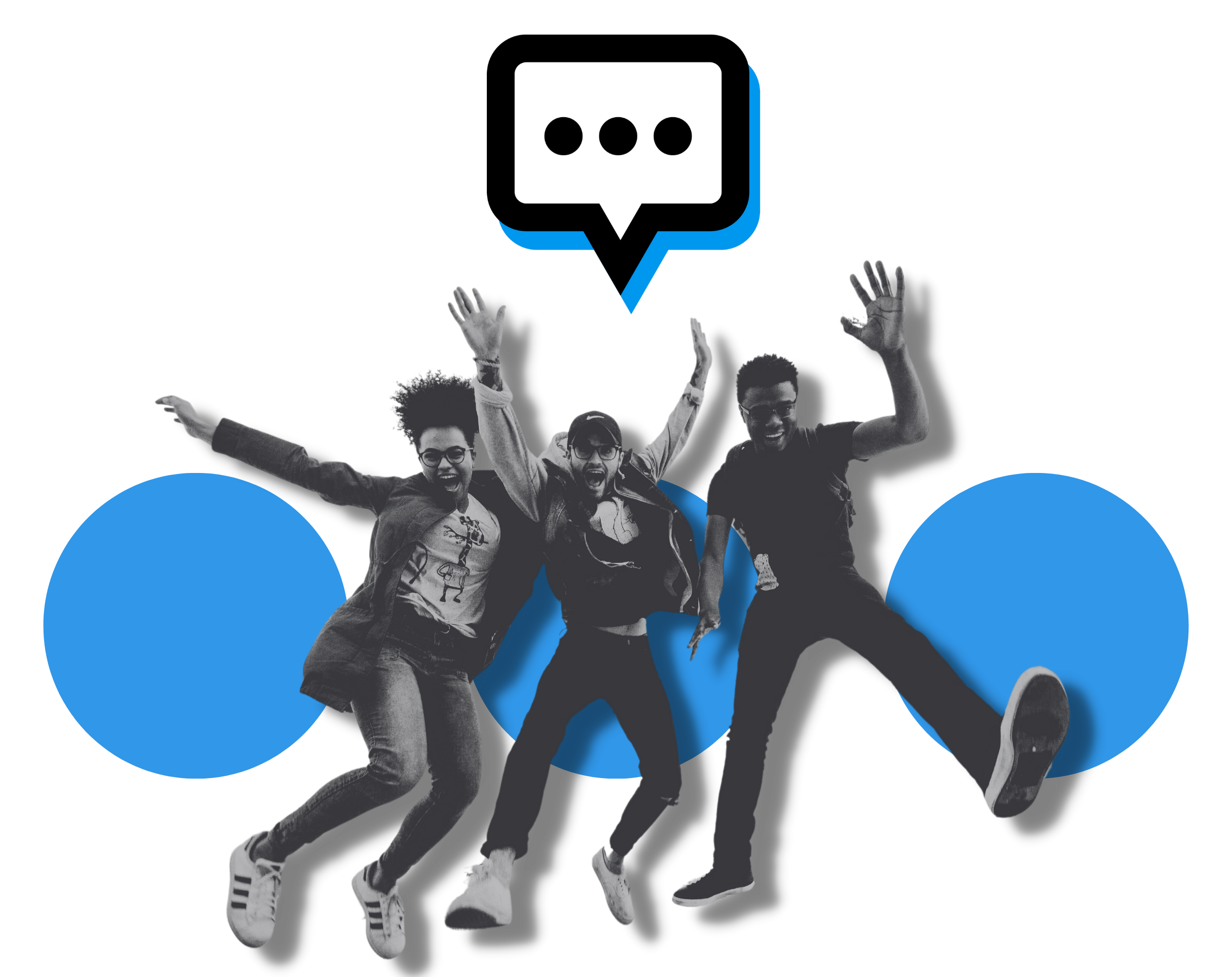 POWERFUL FEATURES
---
Simple features. Big impact.
Familiar, intuitive, social-media-inspired features engage students from the get-go.
No need to refresh your screen or check another system. Just simple, live, threaded chats in the LMS.
Enable all students, even the shy or reserved, to participate and feel included. *Always viewable by the instructor.
Their name. Their voice. A simple, inclusive measure to ensure all students are addressed properly.
Quick polls gauge interest levels, identify best meeting times, spike engagement, or quickly measure understanding.
Text chat not sufficient? No problem. Organize a quick live meeting via Zoom, Google Meet, or Microsoft Teams.
Audio or video recordings ask or answer complex questions, showcase projects, make presentations, and more.
Attach files of any kind and any size. Share word documents, images, notes, PDFs, third-party links, and more.
Great content is abundant online. Put it to work with easy sharing from YouTube and other social platforms.
Start your ActiveFeed.
Let's chat. You can probably get started sooner than you think.