ActiveAssignments
Require engagement.
Then measure it, anonymize it, and grade it.
Create assignments, measure engagement, easily see individual student activity, anonymize names and grade.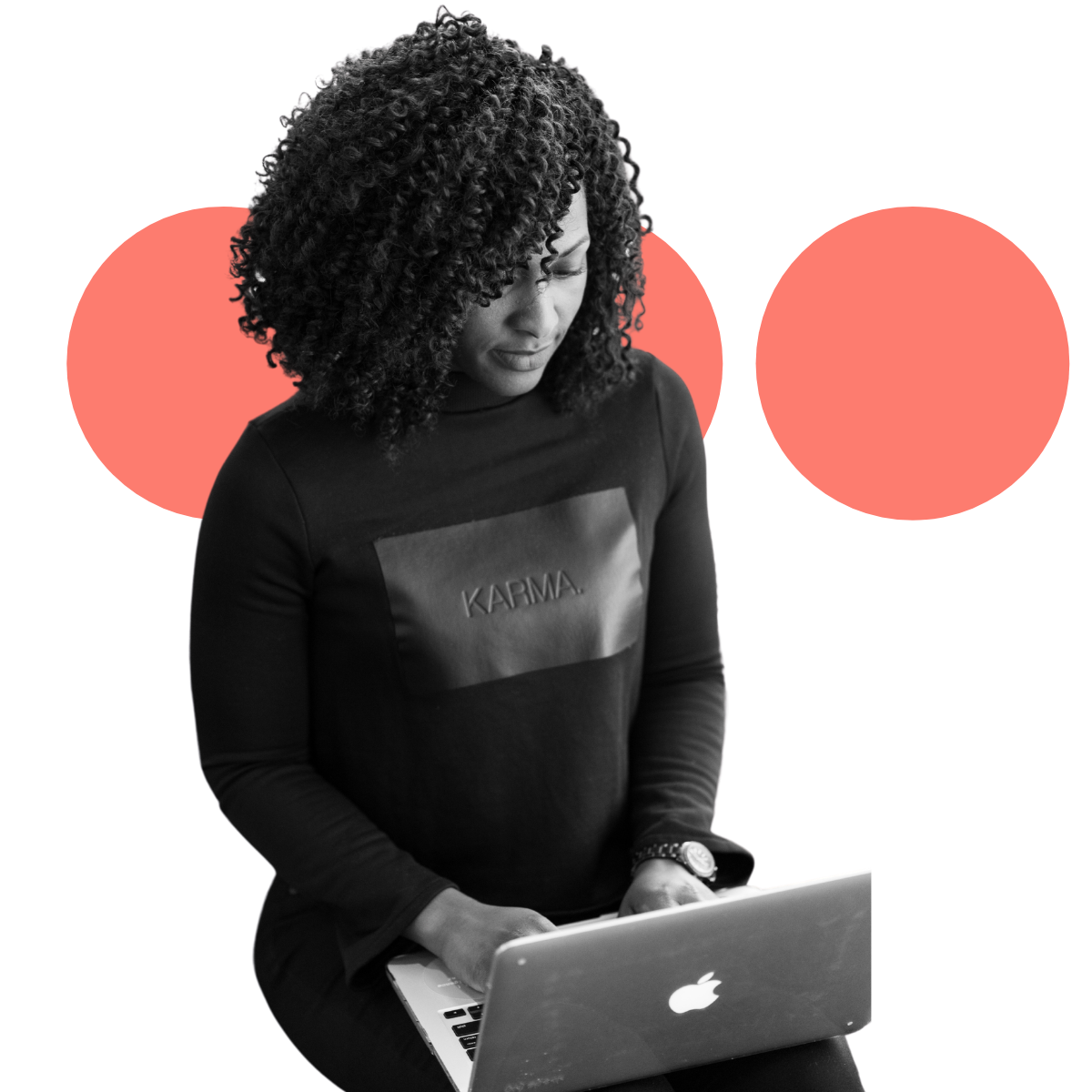 Create assigned discussions and watch your engagement grow.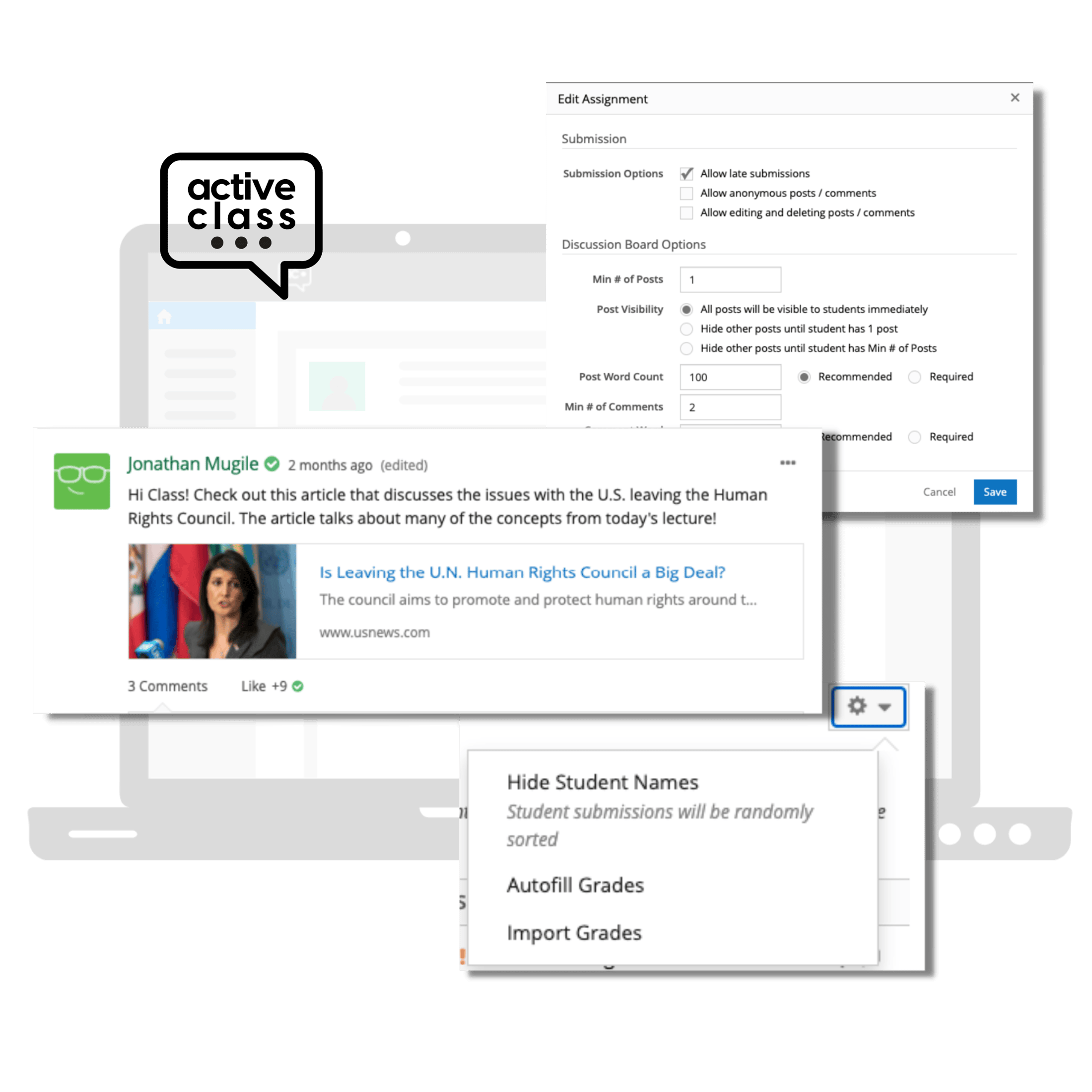 IMPACT/OUTCOMES
Adding a social feed to a course is just the beginning.
Requiring and measuring the activity and overall student engagement is the key.
Insights

Aggregated Data

Graded Activity
At a glance views of overall class engagement.
Keep tabs on activity levels and see how much or how little students are engaging in discussions. Seed conversations through anonymous posts. Learn best content and times of day to post.
Auto-aggregated views of each student's activity.
See each student's posts, comments, and activity in one single pane, and in context of the discussion.
Assign discussions, require participation and grade each student's activity.
Grading engagement has always been a tedious, subjective affair. With ActiveAssignments, it's simple to grade each student's engagement level and pass them back to your LMS's gradebook.
POWERFUL FEATURES
Simple. Intuitive. Inclusive
Simple features to require engagement-led assignments and even easier grading.
Anonymize student names with the click of a button. Remove biases. Review and grade on merit.
Easily aggregate and review each student's activity in context. No need to chase it down.
Create assignments that require discussion engagement. Set minimum thresholds, review and grade.
Measure overall class engagement, see who and who is not active, and learn best times to engage with students.
Grade discussion assignments in bulk based on given criteria and requirements.
Set minimum levels of engagement with required word counts.
Place assignment and course materials in one, convenient location. Right inside the discussion thread.
Require students to create and share a post before they can see or copy a classmates work.
Get ActiveAssignments today.