BLOGS/ARTICLES/PRESS RELEASES
---
Dot. Dot. Dot.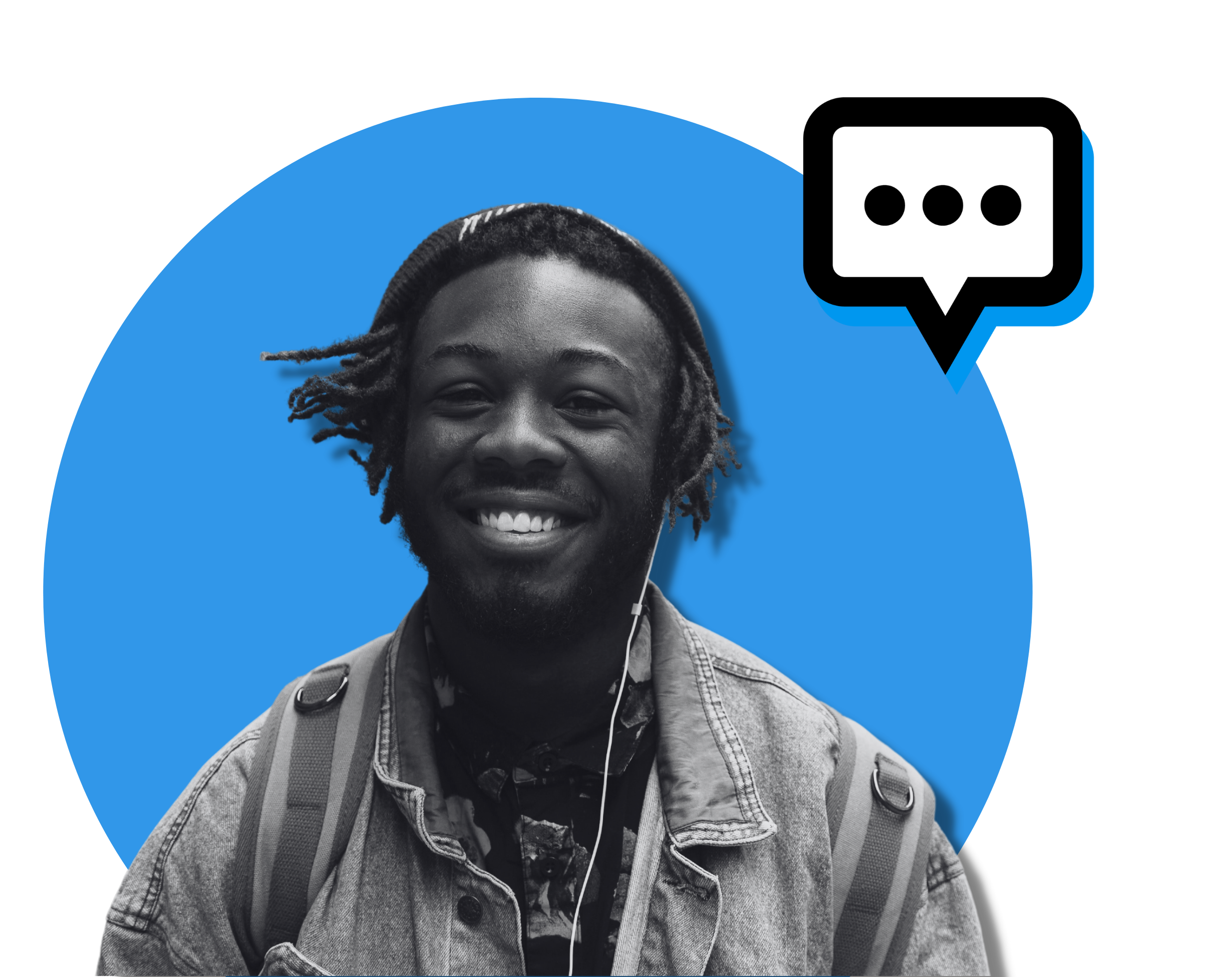 BLOG
Promoting information literacy and integrity in online discussions
Online and asynchronous classroom discussions can offer students valuable learning opportunities. Turnitin and ActiveClass bridge the challenges of meaningful discussions in online and asynchronous learning to promote engaging, accountable, and original conversations.
LEARN MORE
REPORT
Engagement is Bigger Than a Buzzword
But it's also much more than a simple metric. See why students are leaving school and how ActiveClass can help.
LEARN MORE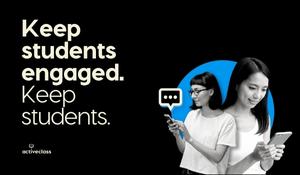 Subscribe to the ActiveClass Newsletter.
Get updates on new blogs and other resources as they become available.