BLOGS/ARTICLES/PRESS RELEASES
---
Dot Off The Press...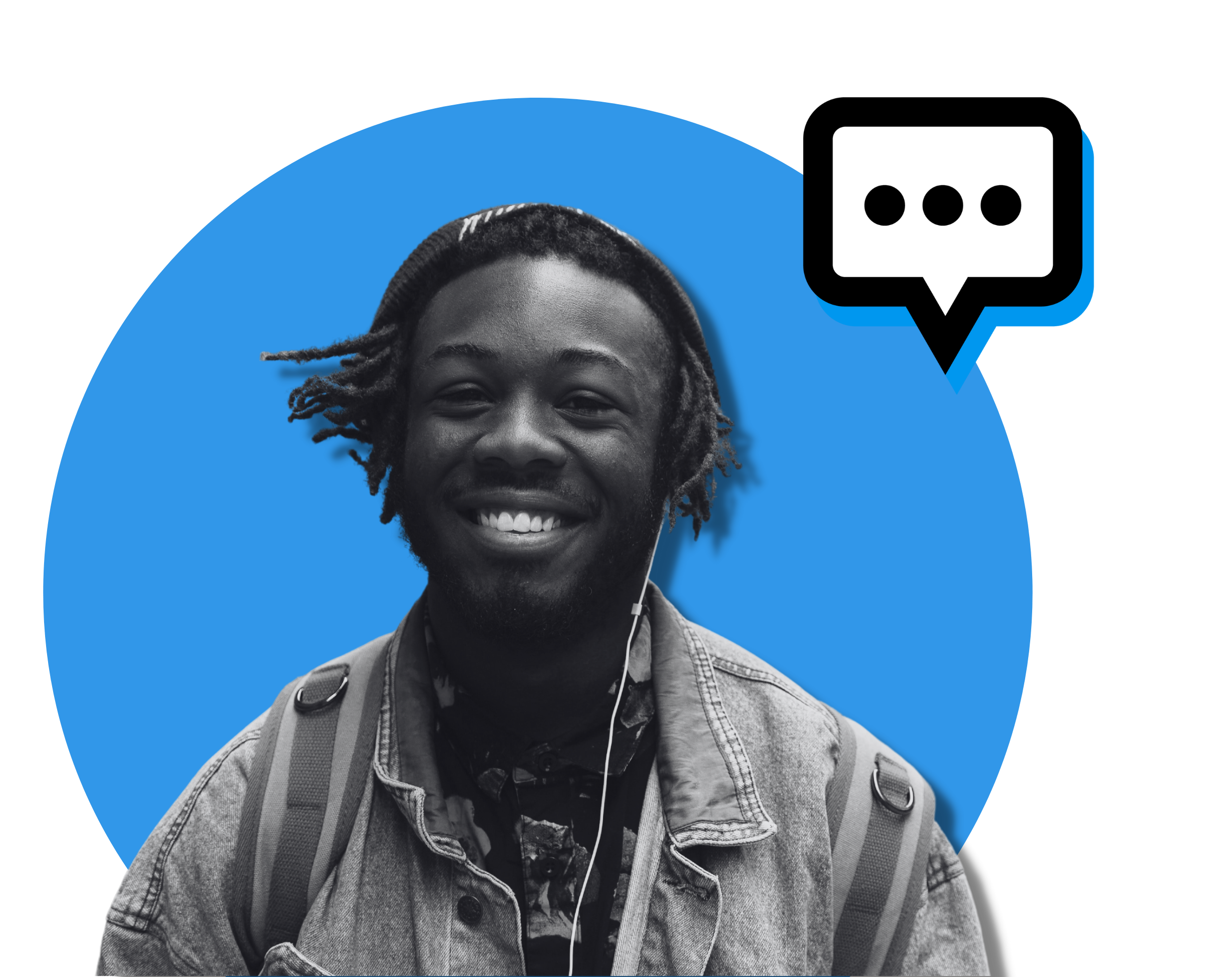 REPORT
The Pros and Cons of Using Social Media in Higher Ed Classes
Social media has your students' attention. Does it belong in your higher ed courses?
SEE MORE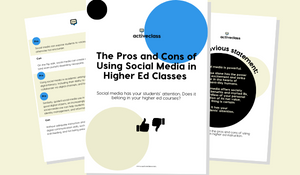 PARTNER BLOG
Promoting Information Literacy and Integrity in Online Discussions
Online and asynchronous classroom discussions can offer students valuable learning opportunities. Turnitin and ActiveClass bridge the challenges of meaningful discussions in online and asynchronous learning to promote engaging, accountable, and original conversations.
SEE MORE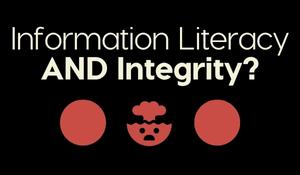 Subscribe to the ActiveClass Newsletter.
Get updates on new blogs and other resources as they become available.