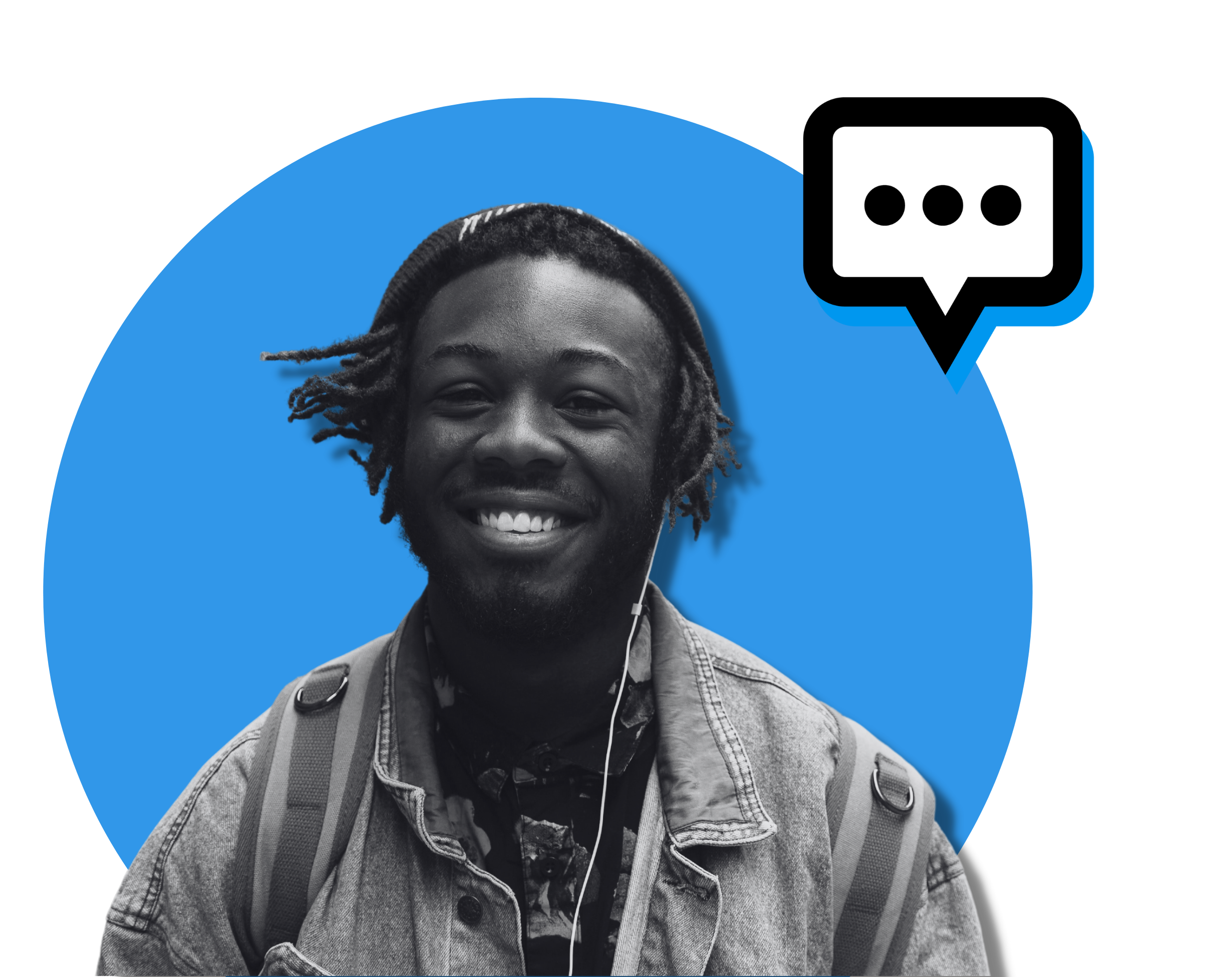 VIDEO
Humanizing the Online Classroom
Featuring: Kona Jones
Director, Teaching and Learning at Richland Community College, Canvas Community Coach, Phd Candidate Instructional Technology Leadership
WATCH VIDEO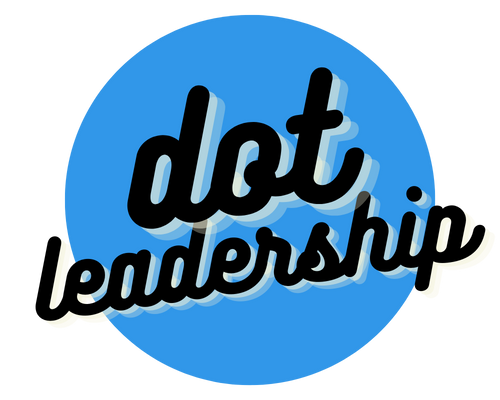 REPORT
The Pros and Cons of Using Social Media in Higher Ed Classes
Social media has your students' attention. Does it belong in your higher ed courses?


Check out why it could make a big impact.
SEE MORE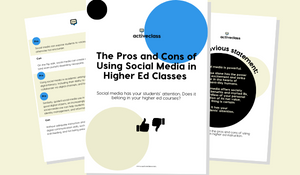 PARTNER BLOG
Promoting Information Literacy and Integrity in Online Discussions
Online and asynchronous classroom discussions can offer students valuable learning opportunities. Turnitin and ActiveClass bridge the challenges of meaningful discussions in online and asynchronous learning to promote engaging, accountable, and original conversations.
SEE MORE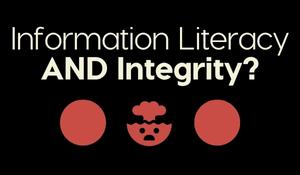 INFOGRAPHIC
Call it what you want, but please don't call it a discussion board.
Discussion boards had their time in the sun. It's time we gave our students something better and more intuitive.
SEE MORE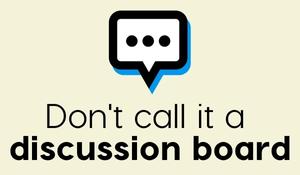 REPORT
Engagement is Bigger Than a Buzzword
But it's also much more than a simple metric. See why students are leaving school and how ActiveClass can help.
SEE MORE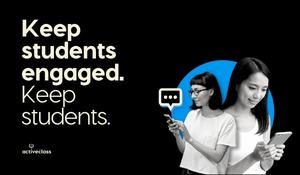 CUSTOMER STORY

Creative Arts and Media School Modernizes Peer Feedback With ActiveClass
As a renowned liberal arts college focused on Media, Film, and Graphic Design, Columbia College Hollywood has its proverbial finger on the pulse of cutting edge technology and design.
SEE MORE
BLOG
Social media is the worst...but also kind of the best.
Scottsdale, AZ, September 30, 2021 - Social media can be a powerful tool to help engage students. ActiveClass aims to make it easy to leverage social media content, connect with classmates, share relevant content, make sense of it with an instructor, and engage in a social-like environment, right inside of courses, all inside the LMS.
SEE MORE
Subscribe to the ActiveClass Newsletter.
Get updates on new blogs and other resources as they become available.