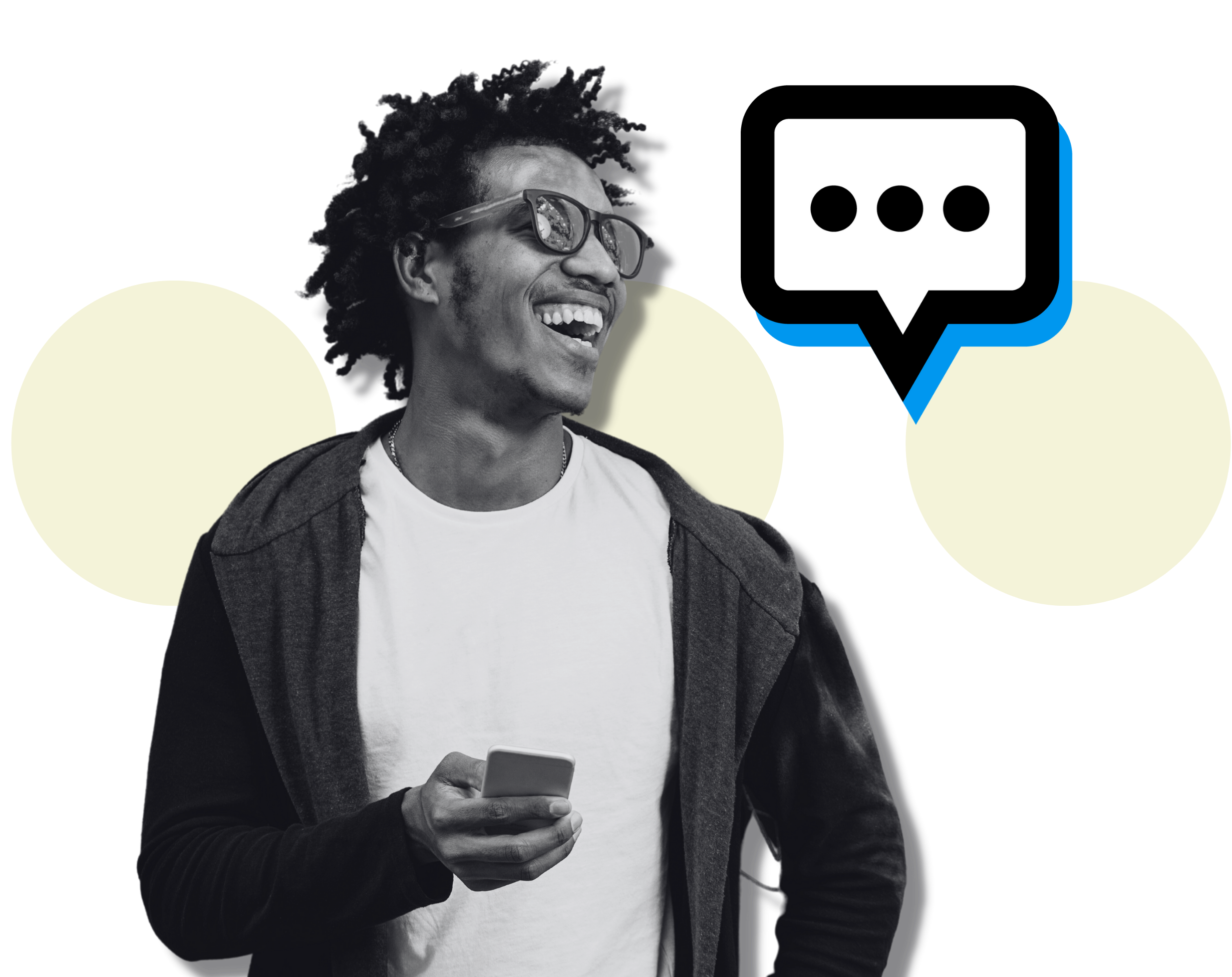 Make discussion required and
grading easy
.
Not every discussion needs to be graded. But when they do, ActiveAssignments makes those discussions easy to have and easy to grade.
IMPACT/OUTCOMES
---
Adding a social feed to a course is just the beginning.
Requiring activity and measuring overall student engagement is the key.
Insights

Aggregated Data

Graded Activity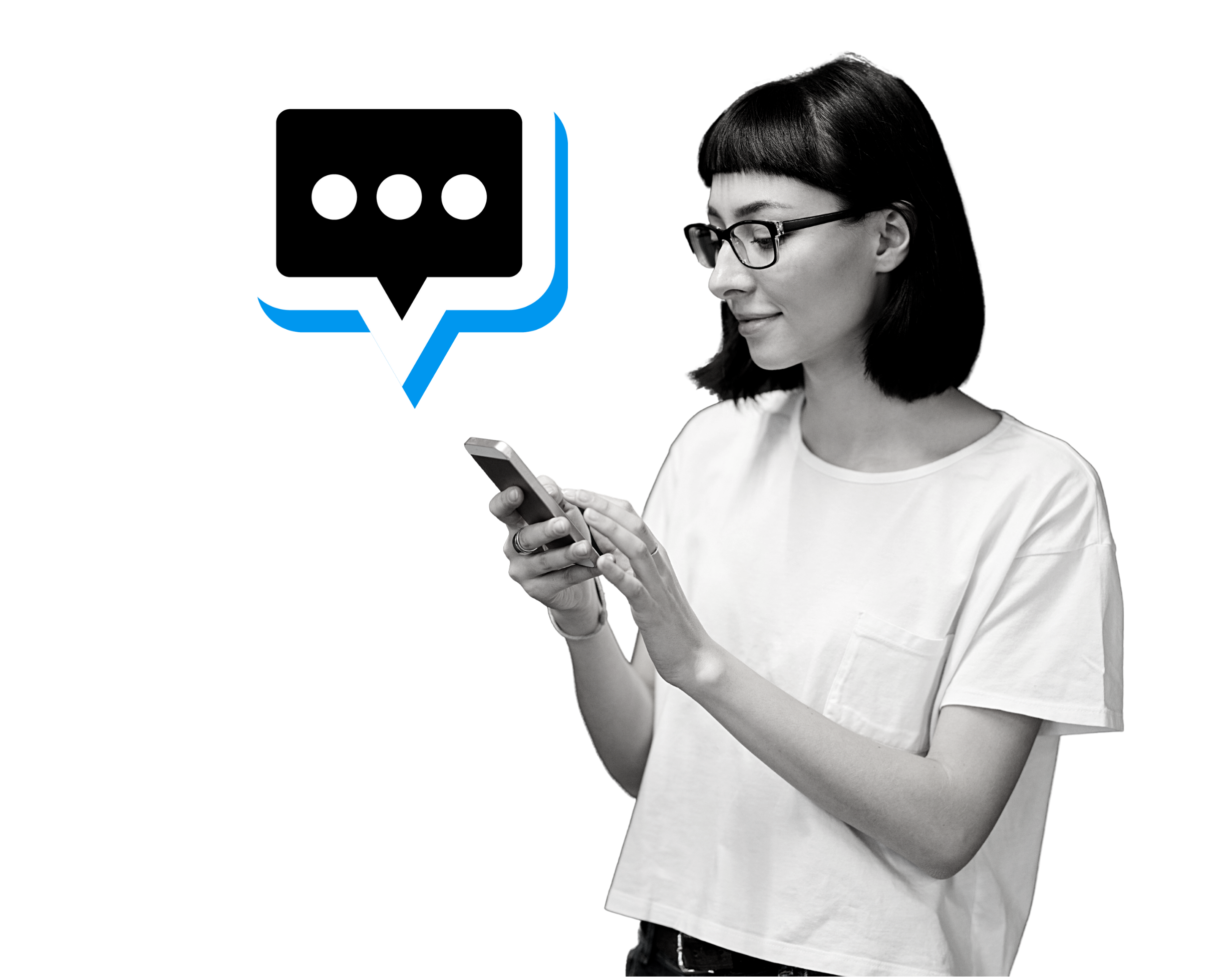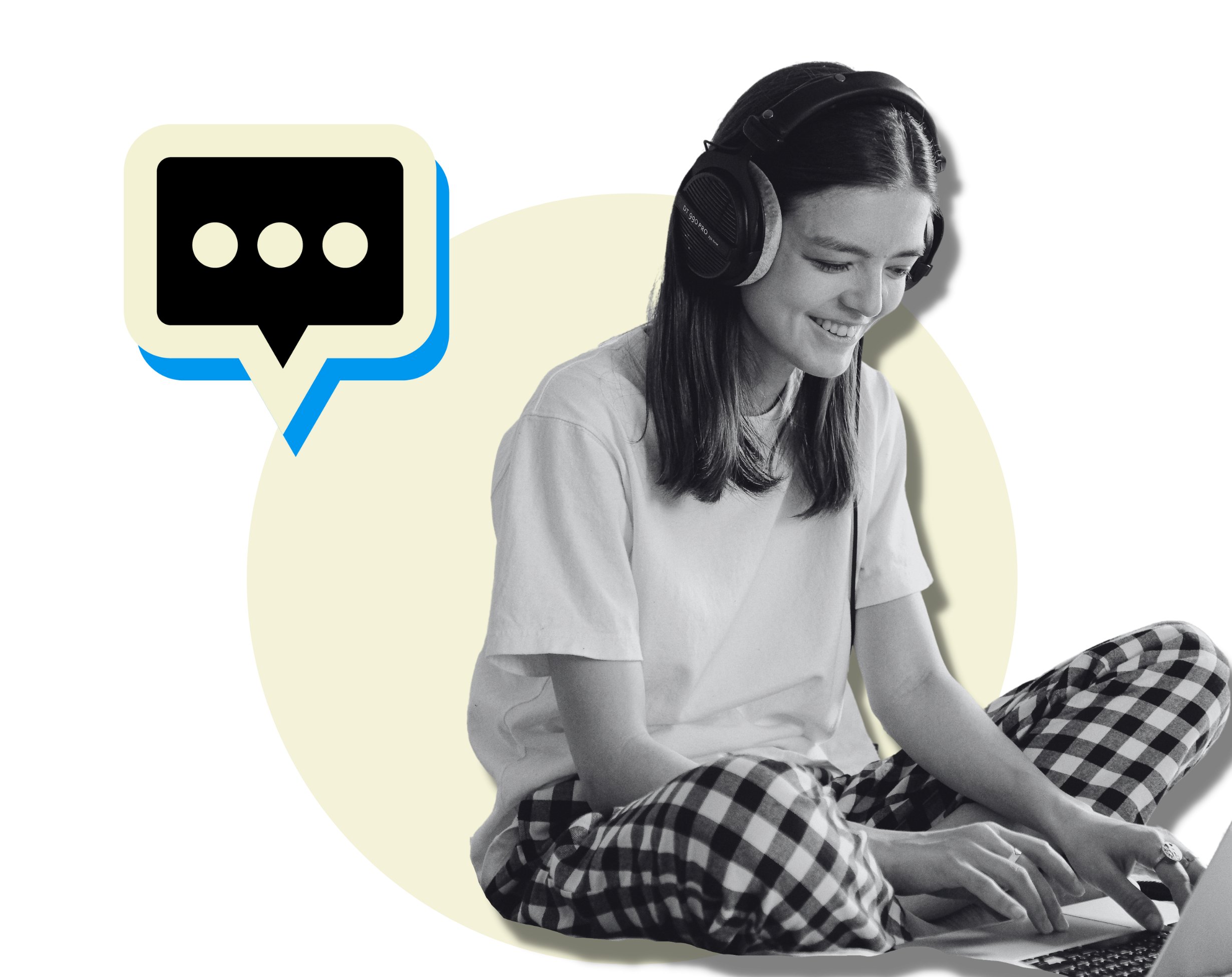 FEATURES
---
Simple. Intuitive. Inclusive.
Simple features require students to engage with course content and each other (and make this engagement easier to grade).
Anonymize student names with the click of a button. Remove biases. Review and grade on merit.
Easily aggregate and review each student's activity in context. No need to chase it down.
Create assignments that require engagement in discussion. Set minimum thresholds, review, and grade.
Measure overall class engagement, see who is and isn't active, and learn best times to engage with students.
Grade discussion assignments in bulk based on given criteria and requirements.
Set minimum levels of engagement with required word counts.
Place assignments and course materials in one, convenient location, right inside the discussion thread.
Prevent copy-and-paste comments by hiding posts within a discussion until students have shared their own.
Get ActiveAssignments today.
Let's chat. You can probably get started sooner than you think.