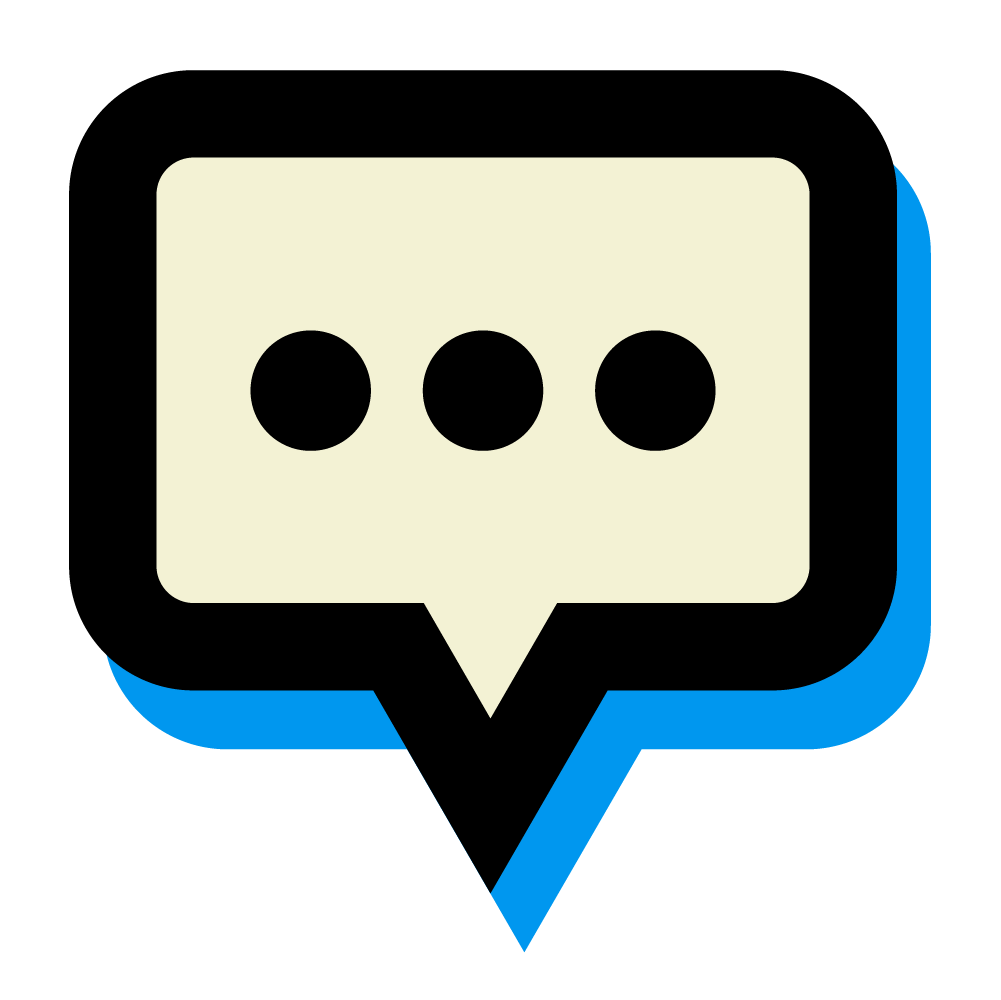 OUR PHILOSOPHY
Three dots. More Possibilities.
The ellipsis or "three dots" has become ubiquitous in software design. Does it mean live messaging? Yes. Does it mean there is more to that comment? Yes. Does it mean there are other features to explore? Yes.
For us, it's our ethos that simply means more possibilties.
More content. More live conversations. More sharing. More connecting. More friends. More help. More empathy. More understanding. More engagement. More success. More retention. More ...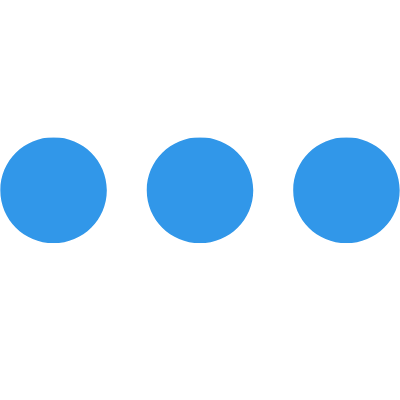 OUR BELIEFS
Easily engaging with peers, sharing content/thoughts, and building campus communities are no longer 'nice-to-haves'.
And we're bringing them to your LMS like never before.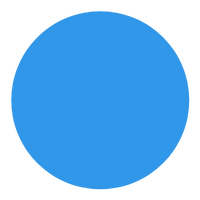 Whenever
You can't force engagement. We believe in providing the right tools in the right places that allow for easy engagement whenever that makes sense for the students and instructors.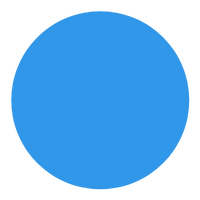 Whatever
Great content lives everywhere, whatever the topic, in various forms. We believe that it should be easily shared and leveraged to drive discussion and create engaged learning.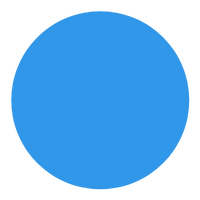 Whomever
Communication and collaboration is fundamental to education. We believe in the ability for everyone to be able connect, converse, engage, and learn from each other.