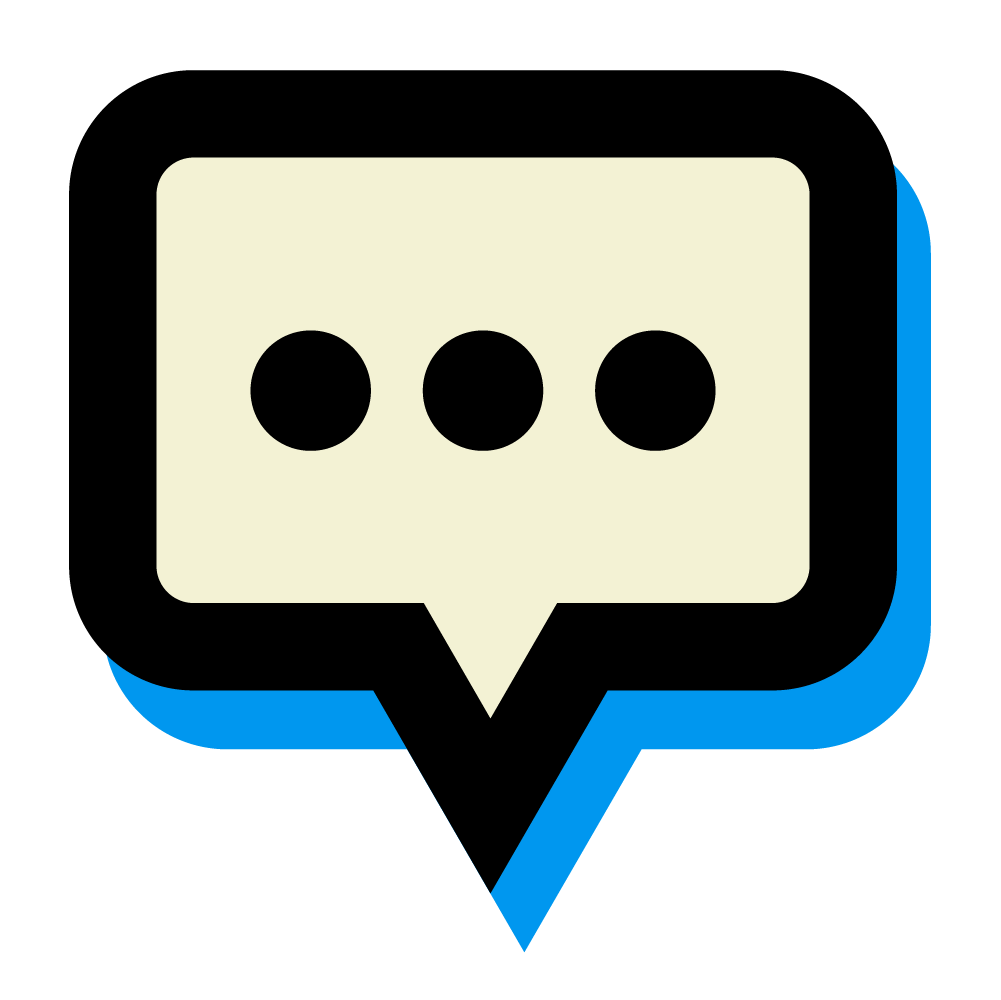 OUR MISSION
Maximize Instructor Impact. Minimize time on tasks.
We understand instructors.
And we know that your jobs have become increasingly more difficult over time. Juggling multiple modalities, student apathy, and layers of initiatives can be a lot.
You got into teaching to make an impact on students. We are here to help ensure that you still can – no matter the modality or initiative.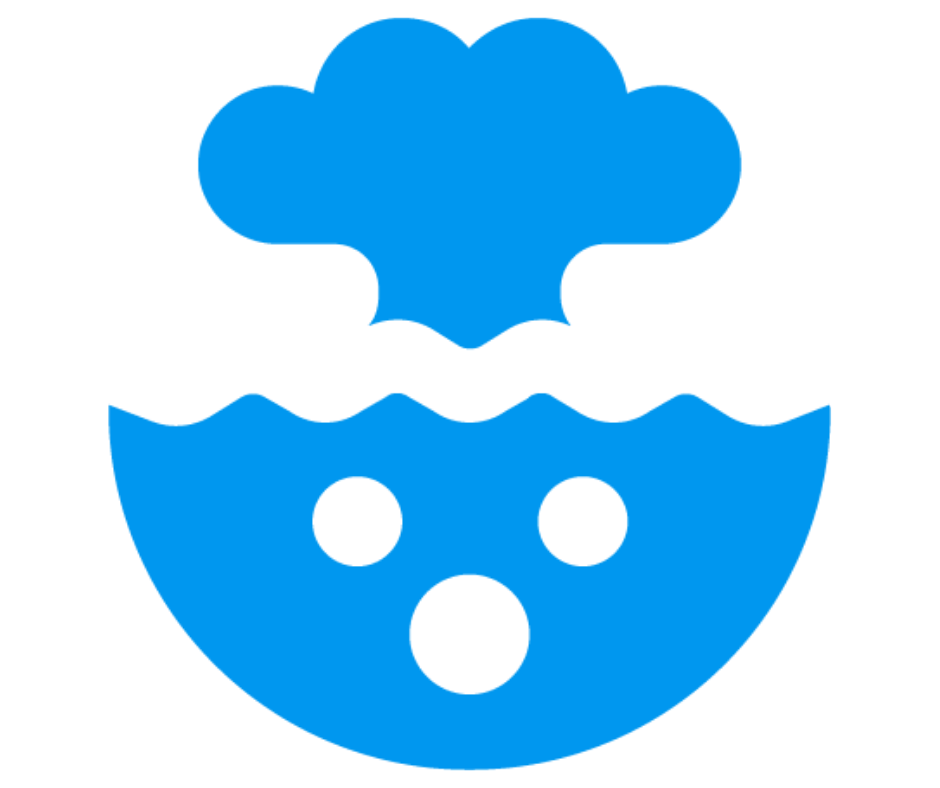 OUR BELIEFS
Put simply, we believe that instructors are more important to society than social media influencers. Sorry, not sorry.
To that end, we're building the technology that will empower instructors to have more impact on their students and society at large. We believe that, at a minimum, instructors should be able to engage with and understand their audience (their students!) in similar, modern ways that influencers already can.