ACTIVECLASS
Social Student Engagement.
The way you'd expect.
Intuitive, social-media-like functionality, right inside your LMS.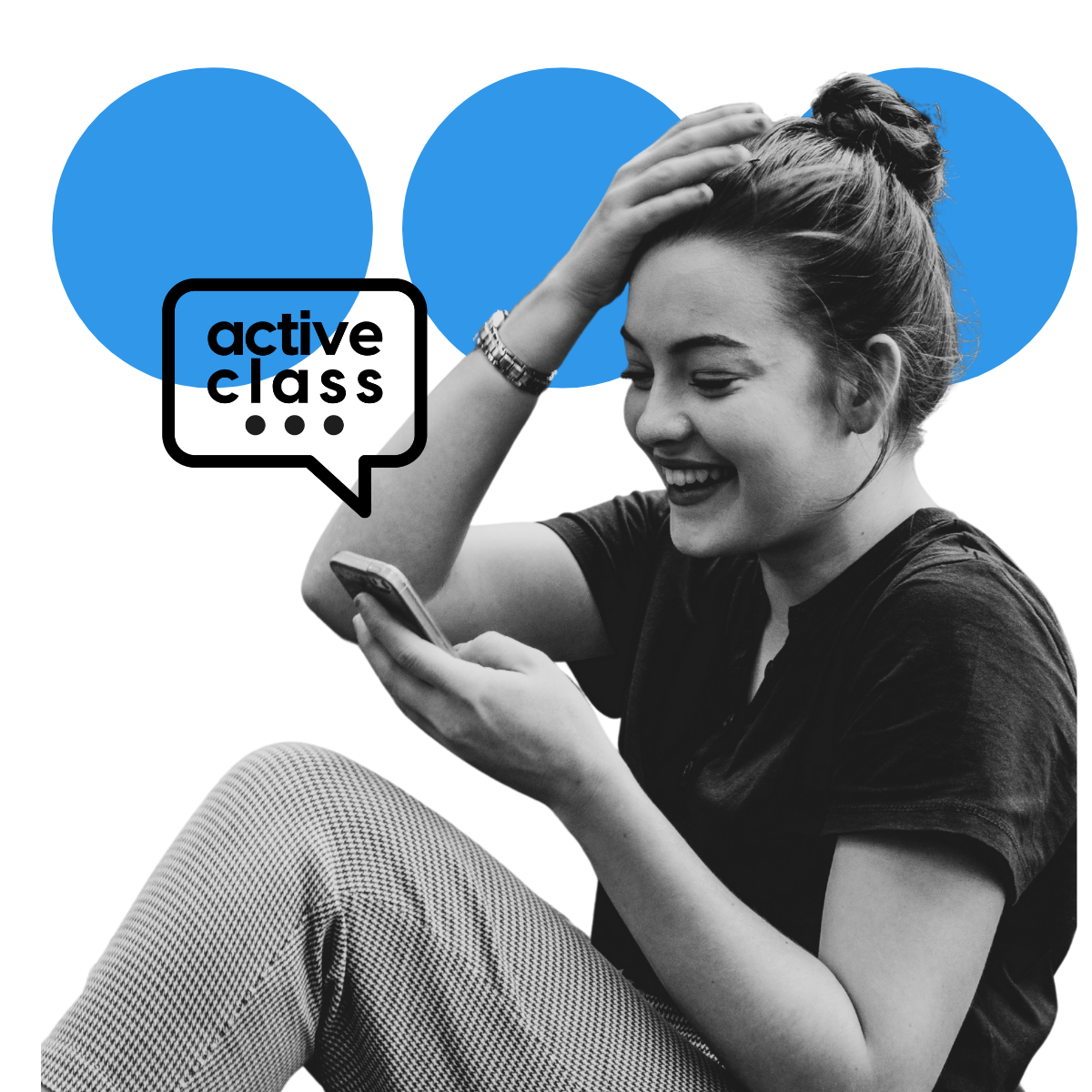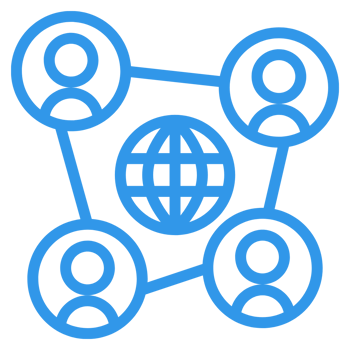 BIG PICTURE
The entire world is connected (spoiler alert).
So why is it so hard for our students and teachers to stay connected?
Double Spoiler Alert: Now it's not.

LMS "Native"
Modularly built to seamlessly fit inside any LMS. Zero additional apps or downloads required.

Intuitive
Built to behave like other familiar, engaging, modern social platforms. Zero training necessary.

Outcomes
Engaged students are passing students. Passing students are graduating students.

Community
Peer to peer, and peer to instructor communication that helps foster community.
Facilitate and measure engagement with ActiveClass.
STUDENT-LIFE ENGAGEMENT
ActiveCampus*
A social platform that allows students to connect and build community around their areas of interest, and allows administrators to easily make announcements and communicate with the entire student base.
*COMING SOON
COMMUNICATE
Stay in Touch
An intuitive social feed for the classroom that feels familiar -- announcements, questions, polls, contextual posts, reactions, comment threads, and more.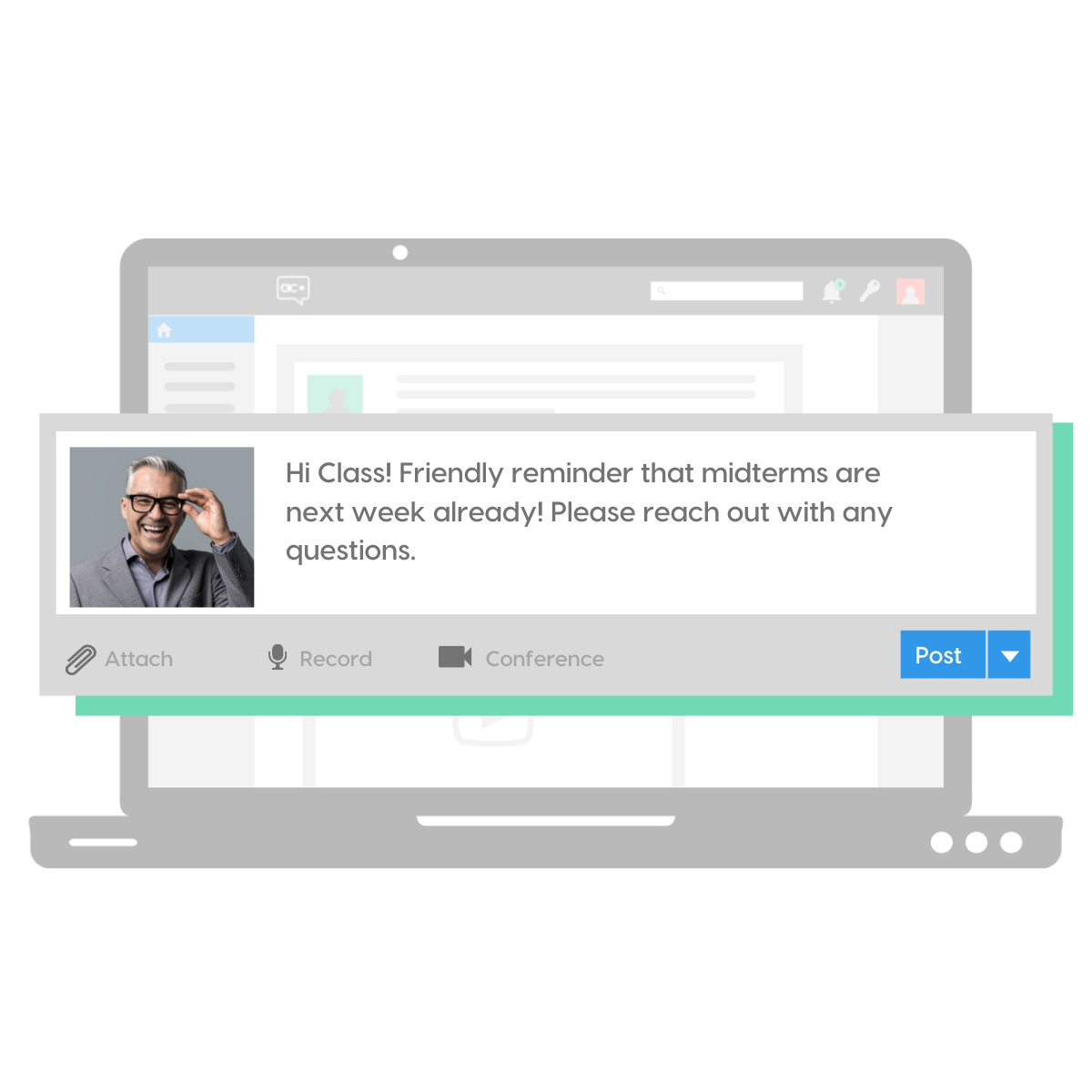 COLLABORATE
Build Community
Easy breezy collaboration space for an entire class, groups, or individuals. Course-relevant posts, comments, recordings, and live video calls that help build community.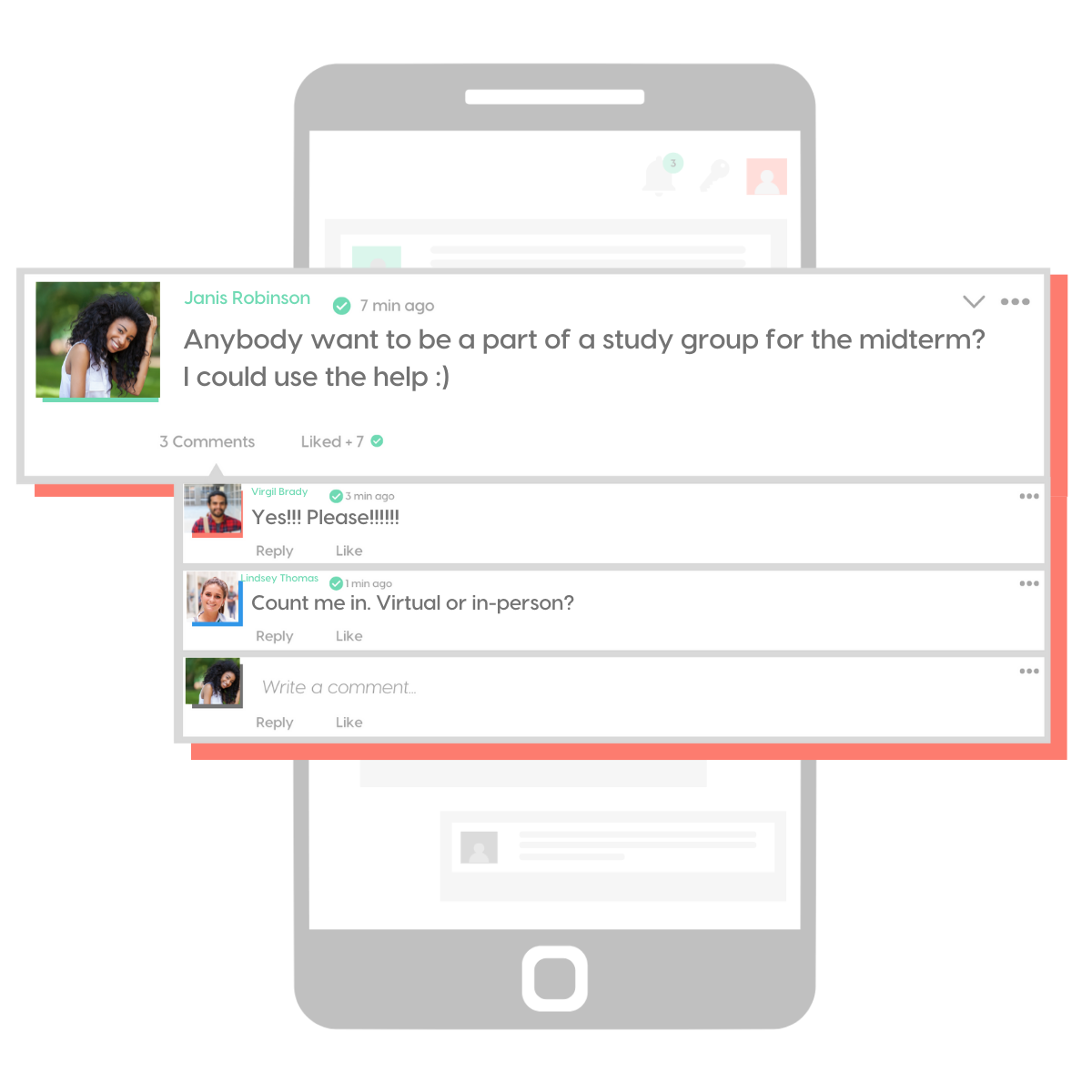 CONTENT(ATE)
Create/Share Content
Easily share, upload, imbed, or create content of all types that engage other learners and foster strong learning communities.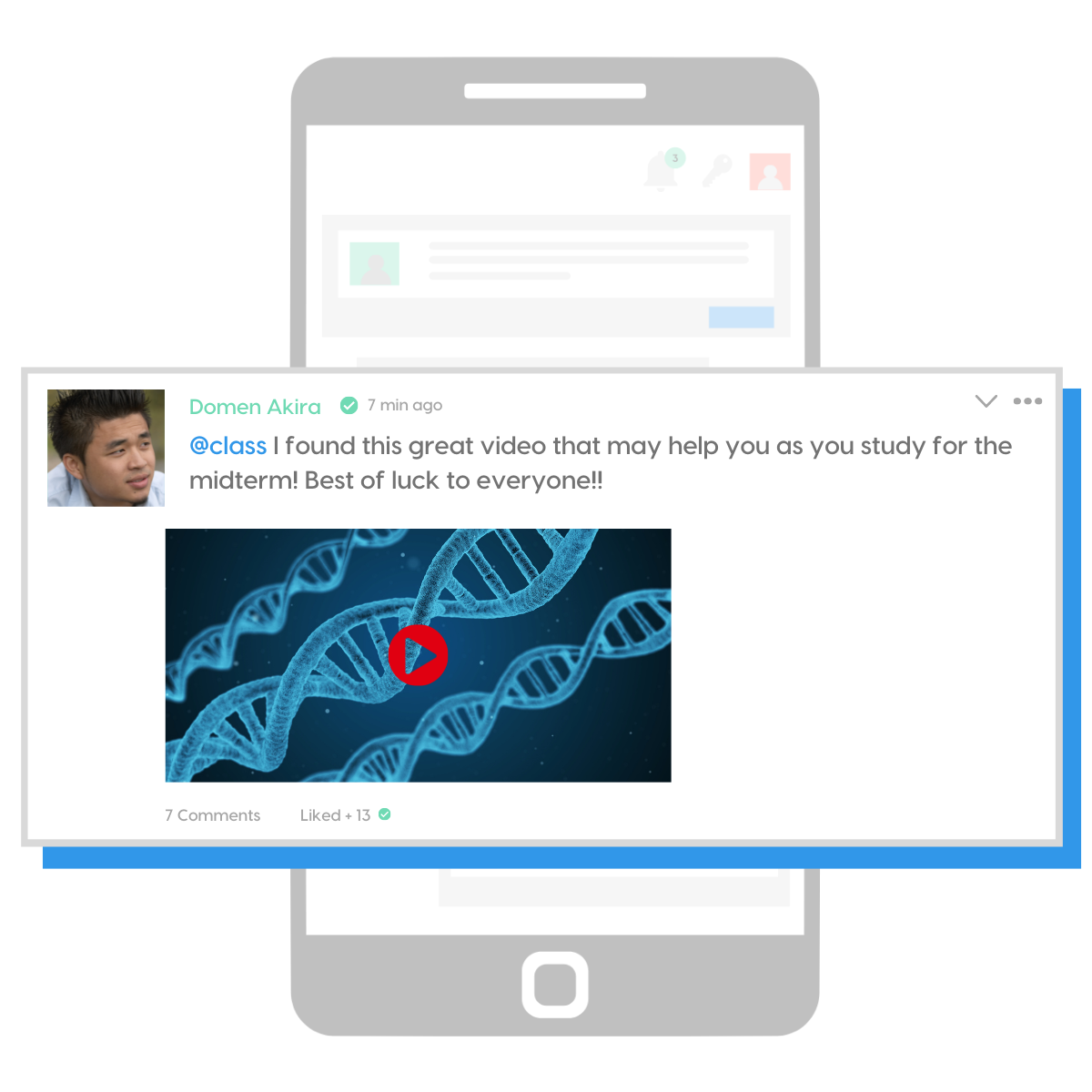 COLLOCATE
Grade Engagement
Aggregate, anonymize, and grade each student's activity. See at-a-glance views of engagement rates and get insights into the most engaging posts.