Engagement is bigger than a buzzword.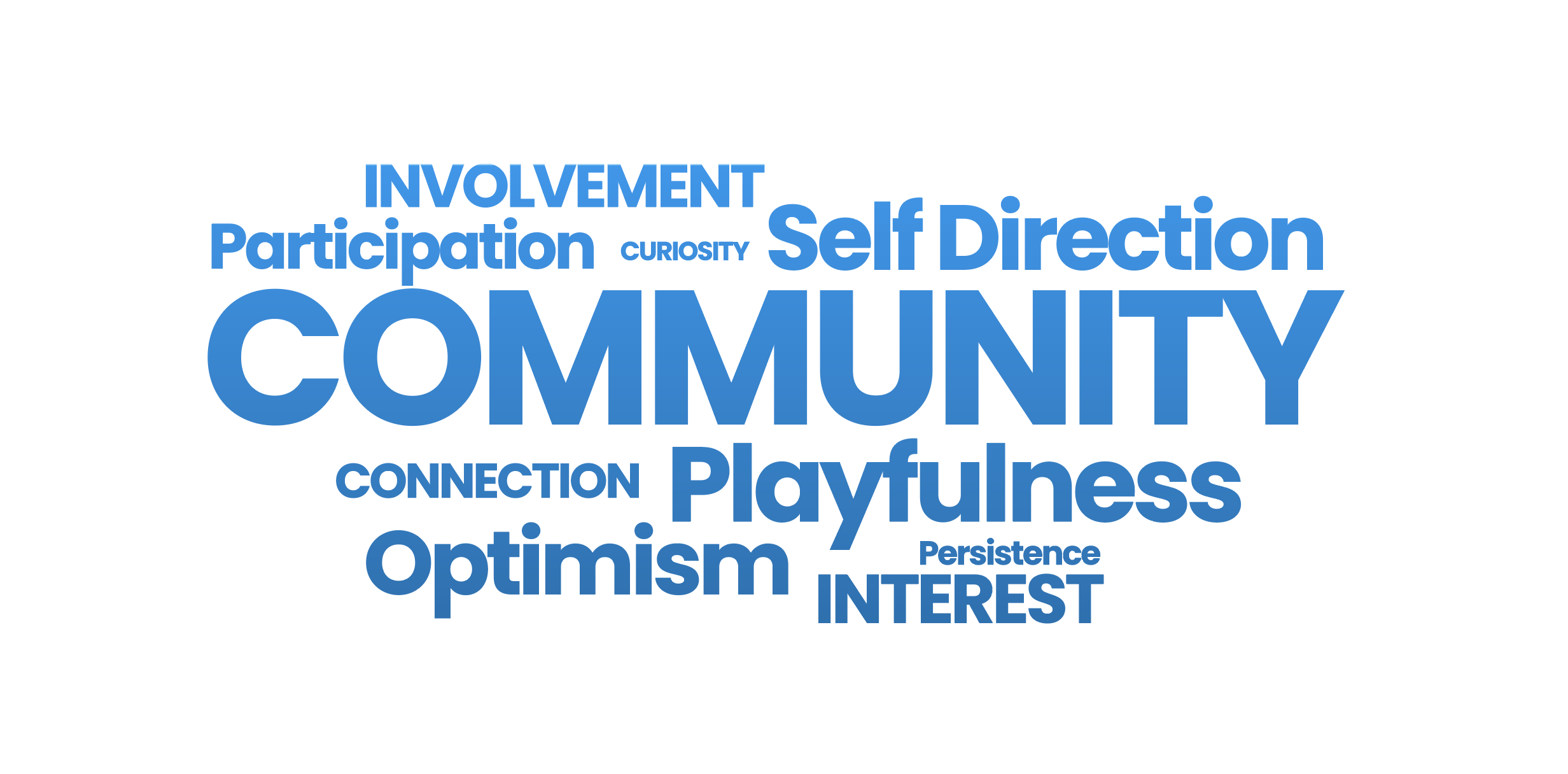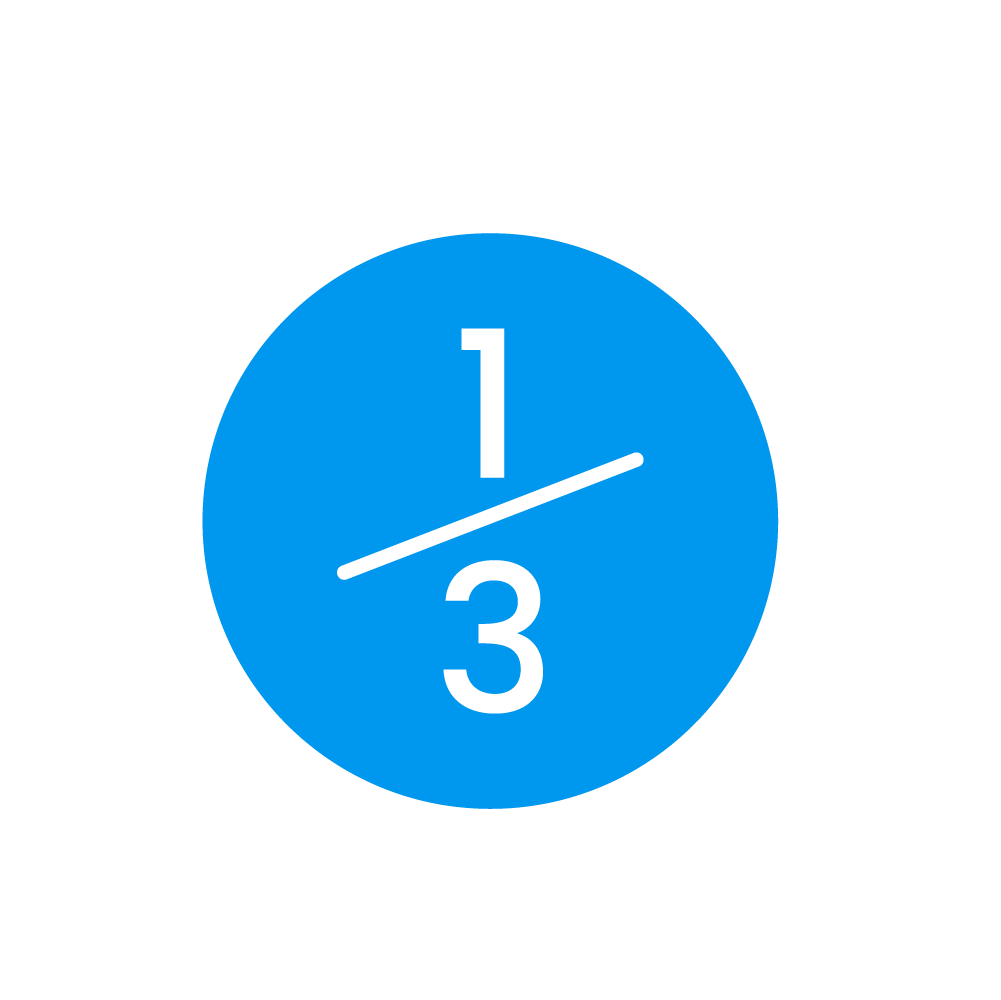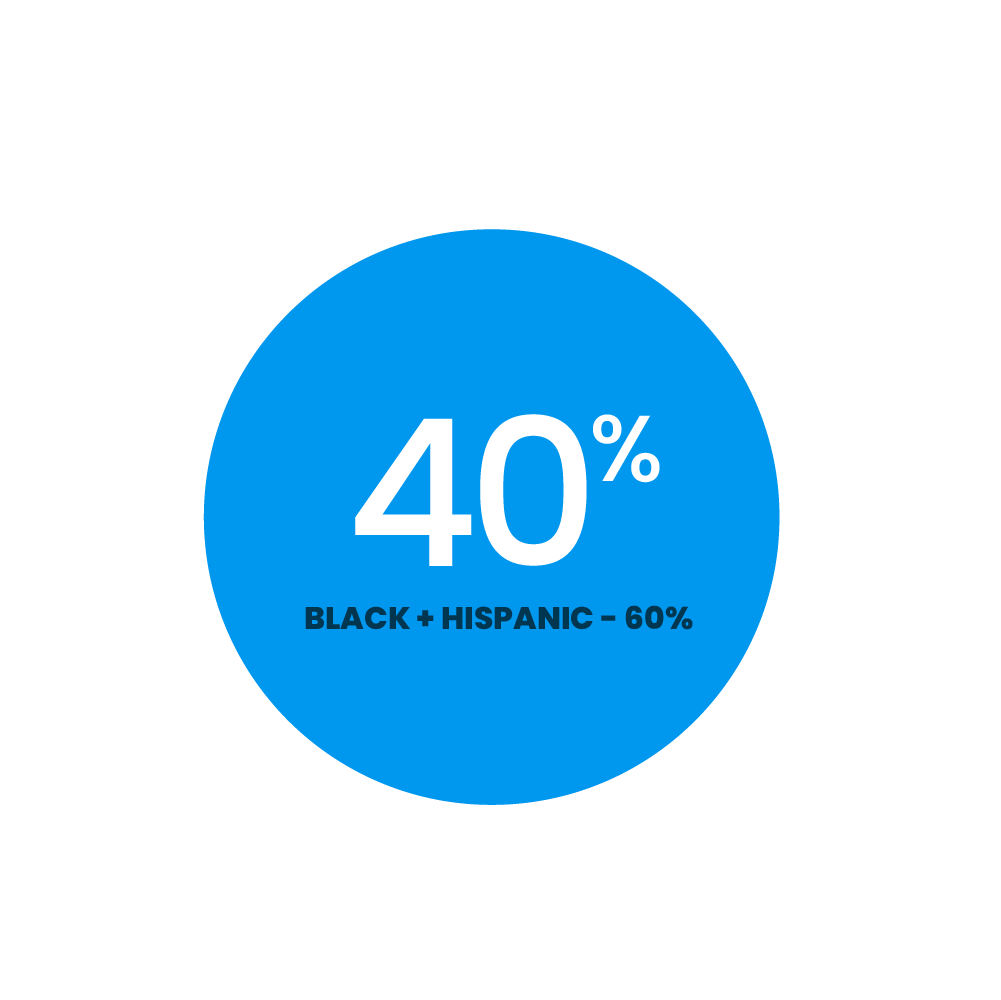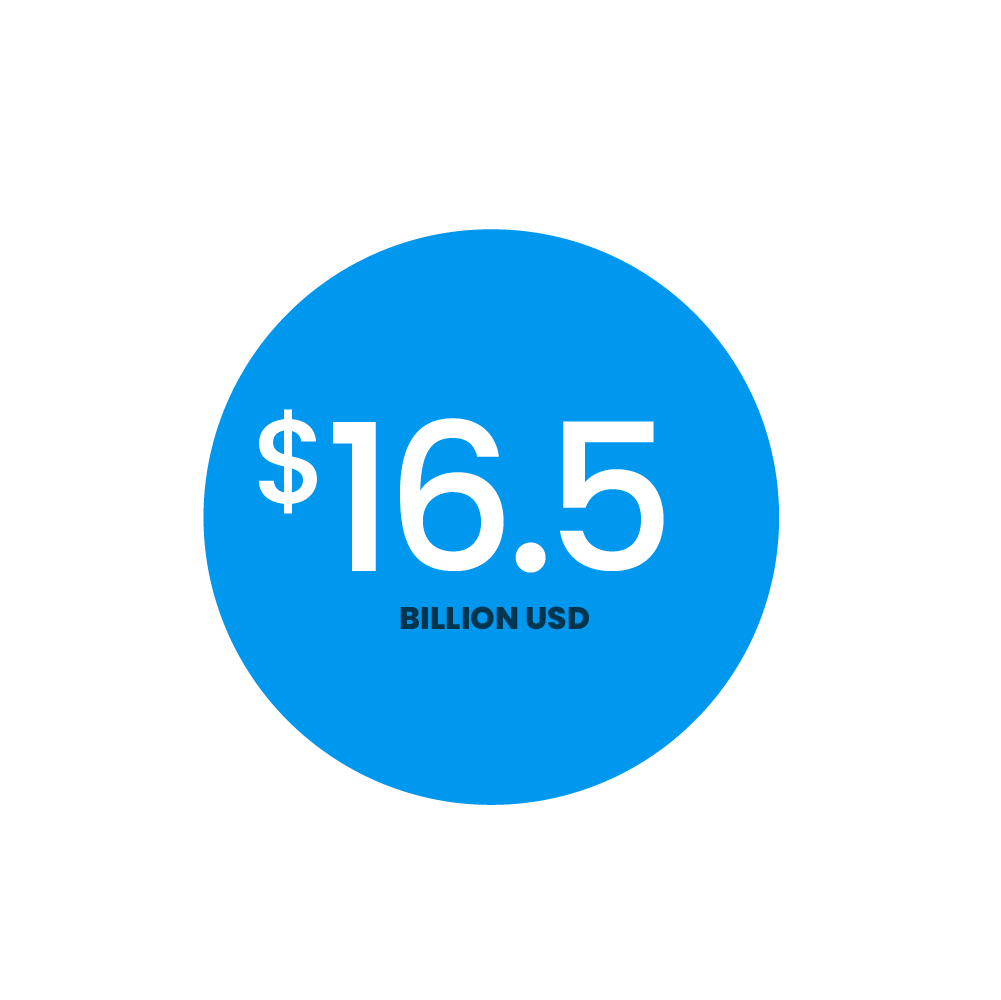 One third of freshman leave school.
$16.5 Billion dollars are lost annually.
So, why are students leaving school?
Here's the complex answer:
At first glance it looks like a disparate set of problems that could require any number of solutions and time.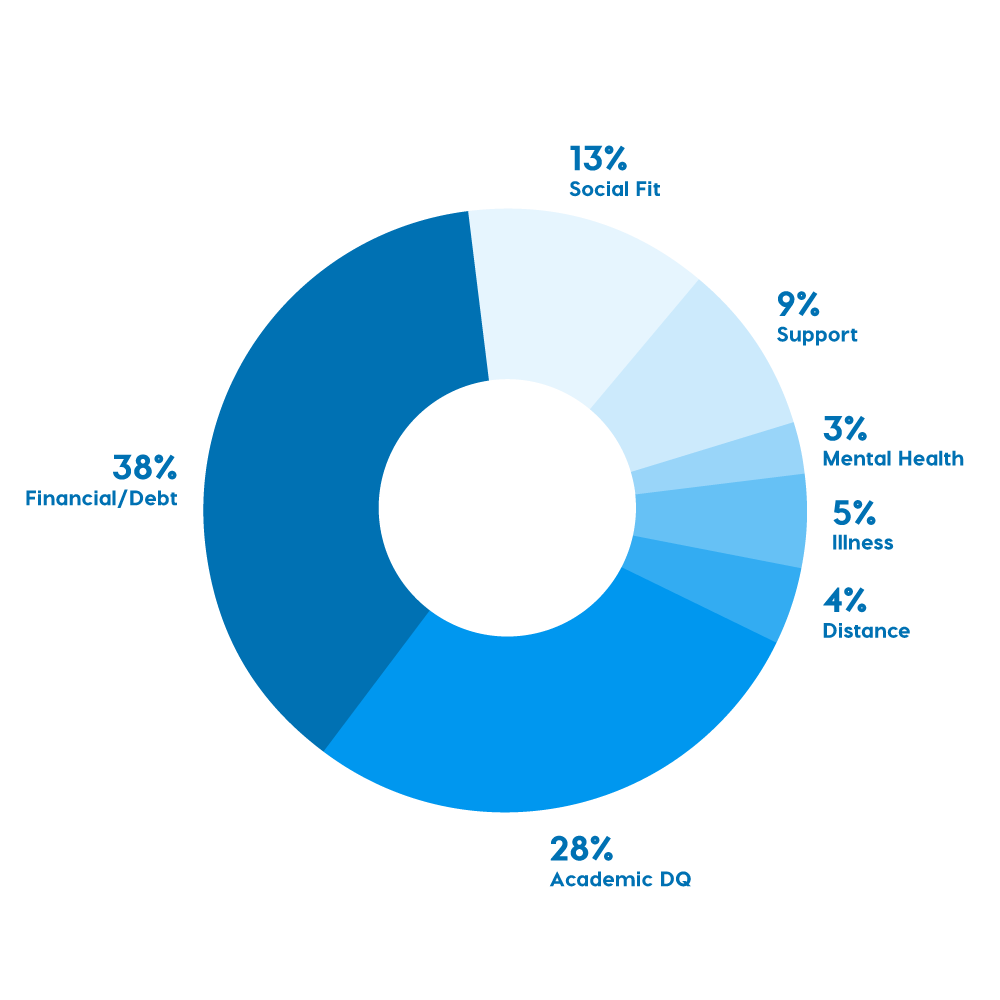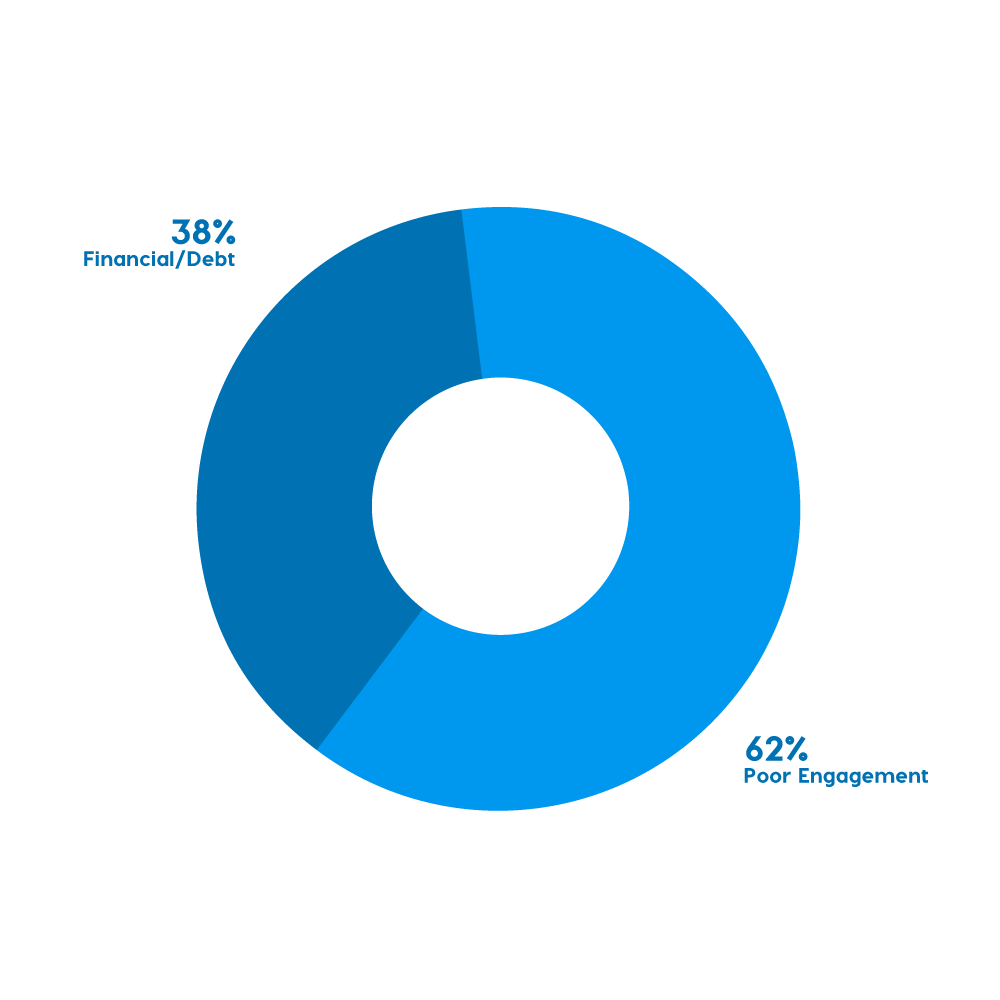 Here's the simple answer:
Students just need a simpler way to be heard, make friends, connect with others, and feel a sense of support and community in their classes—no matter who or where they are.
We don't need to reinvent how students engage online.
They're already doing it (just not in your LMS).
On average, students spend 3+ hours per day on social media—connecting, sharing, seeking support, and building communities.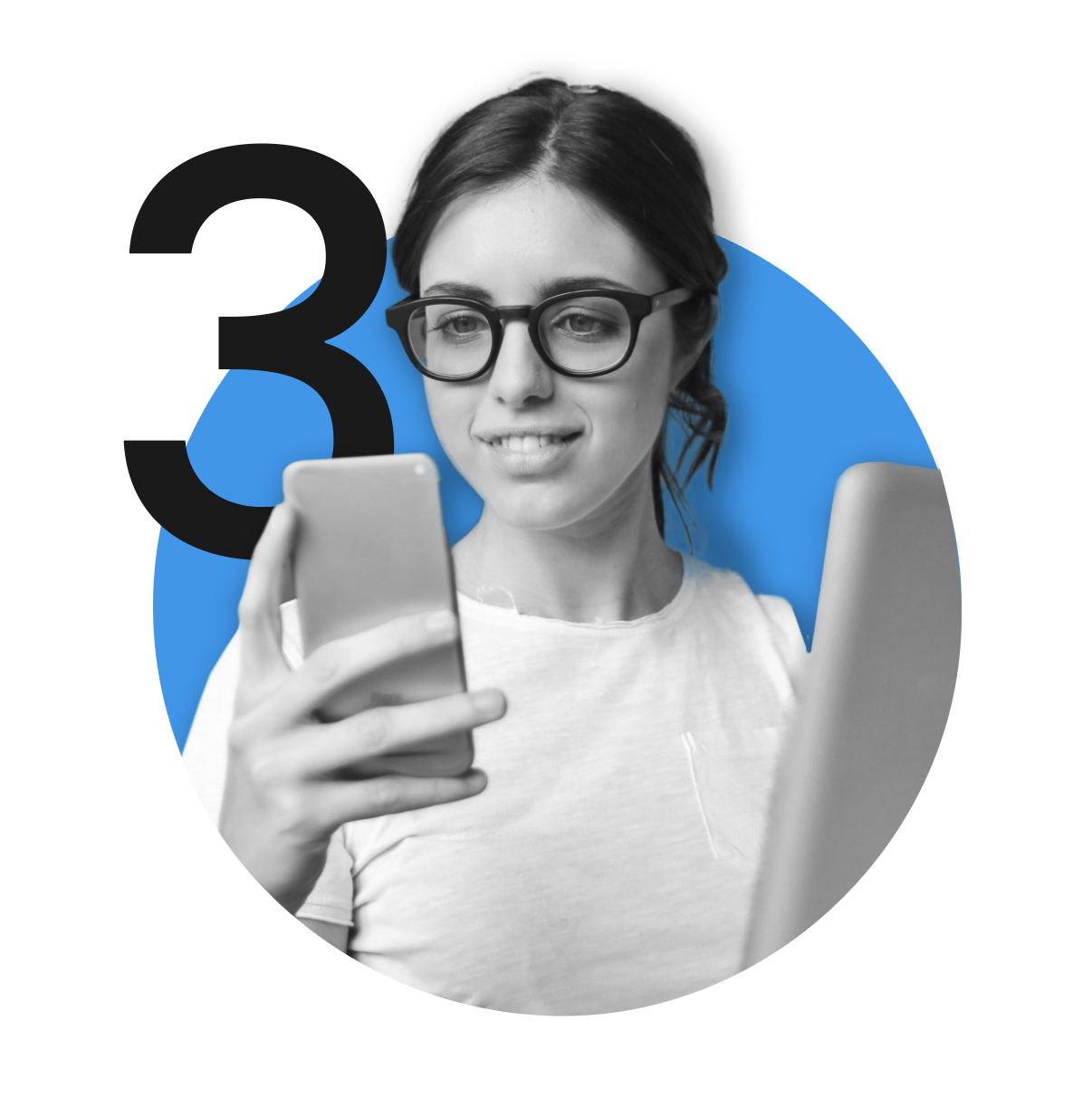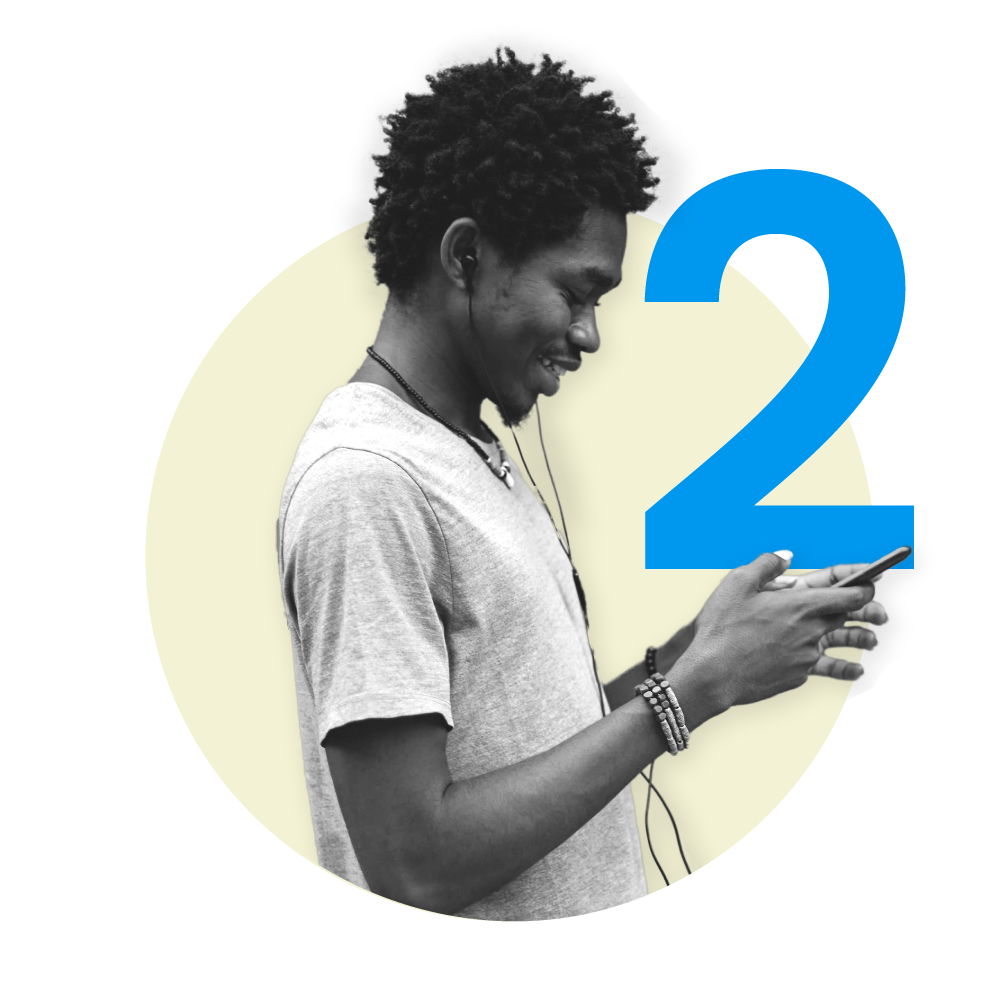 We just need to make online engagement work for education.
Schools and instructors using ActiveClass are seeing students spend an average of 2+ hours a day inside of our tool. Which, of course, is right where you want them to be—interacting with classmates and course materials inside your LMS.
Here's a few reasons why it works:
INTUITIVE UX
Because it lives in a common place (the LMS) and behaves like other social platforms, nobody has to remember to log in or get trained on how to use it—they already know.
CLASSROOM COMMUNITY
The simple, social nature of ActiveClass means that students can easily connect, get to know each other, ask questions, share thoughts, and basically behave like normal students.
DEI FORWARD
From pronoun support and name pronunciation tools to anonymous posting capabilities and unbiased grading, ActiveClass has been built for inclusion since day one.
CONTENT FRIENDLY
Sharing and consuming content across social platforms is what makes them so engaging. ActiveClass brings those same curiosity-sparking experiences right into the LMS.
Want to keep students?
Then keep students engaged.