High five for HyFlex.
The past few years have spotlighted the inability of certain higher ed structures to meet students' and instructors' needs. But for many classes, HyFlex offers solutions—and ActiveClass is the perfect fit for this instruction model.
See how.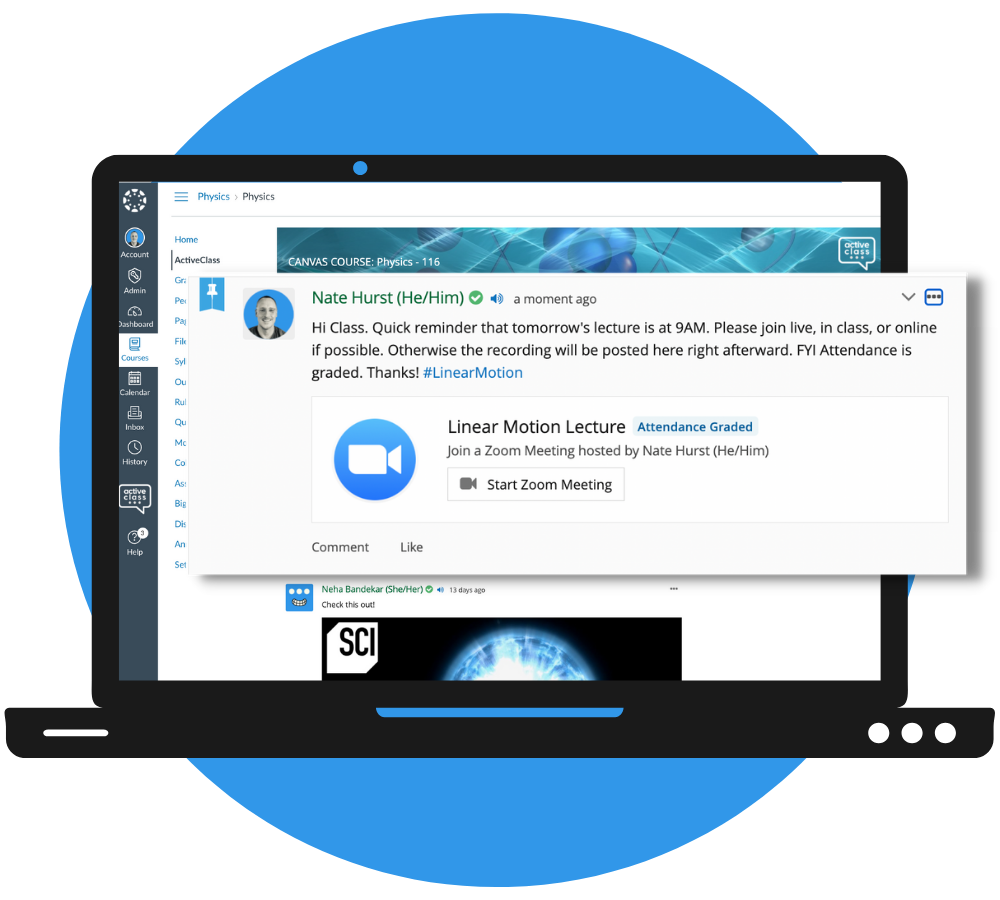 What is HyFlex?
HyFlex is shorthand for "hybrid flexible," and in a nutshell, it refers to a model of instruction that allows the students in a given class to choose whether they learn in person, synchronously online, or asynchronously online.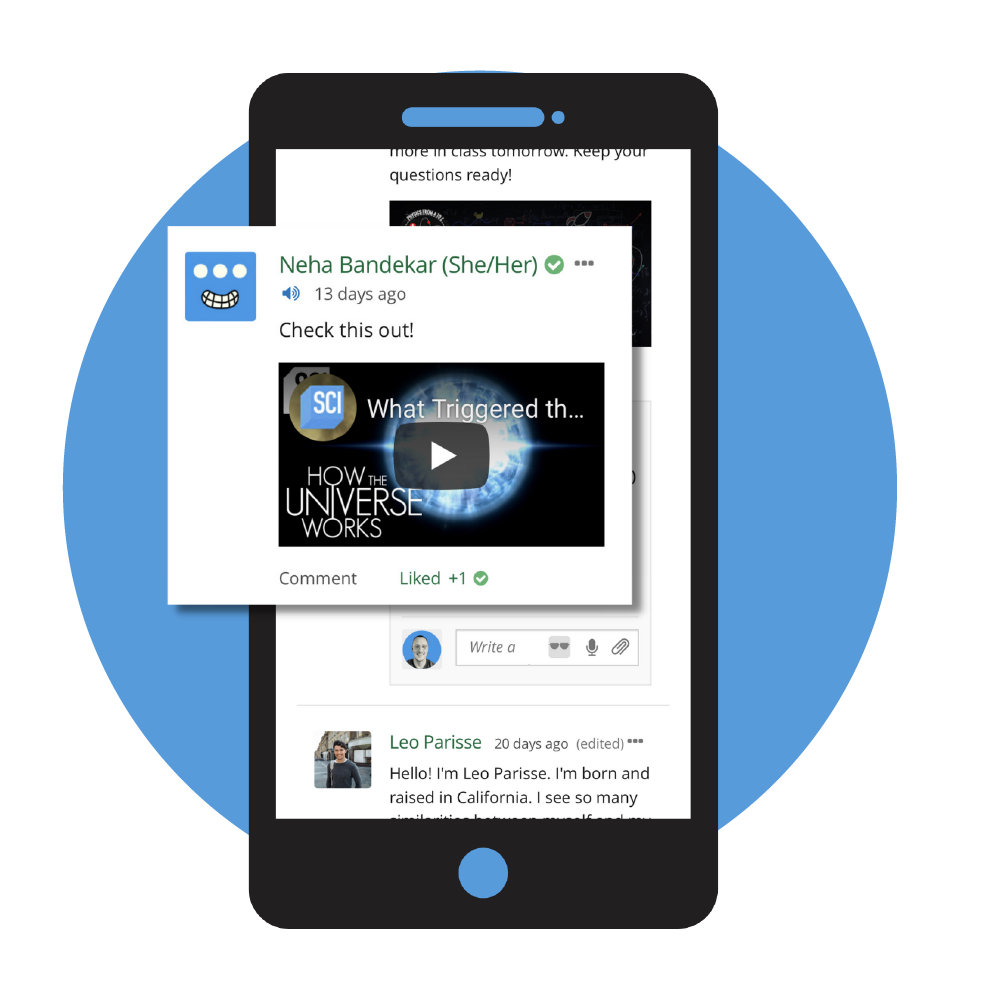 From the student's POV
---
It doesn't matter how they attend. Just that they do.
HyFlex can help students continue to learn and collaborate, even when life throws curveballs their way. Tools like ActiveClass can make your course an engaging hybrid-flexible space where students can access lectures, share content, participate in discussion, and complete activities and assignments regardless of how they attend.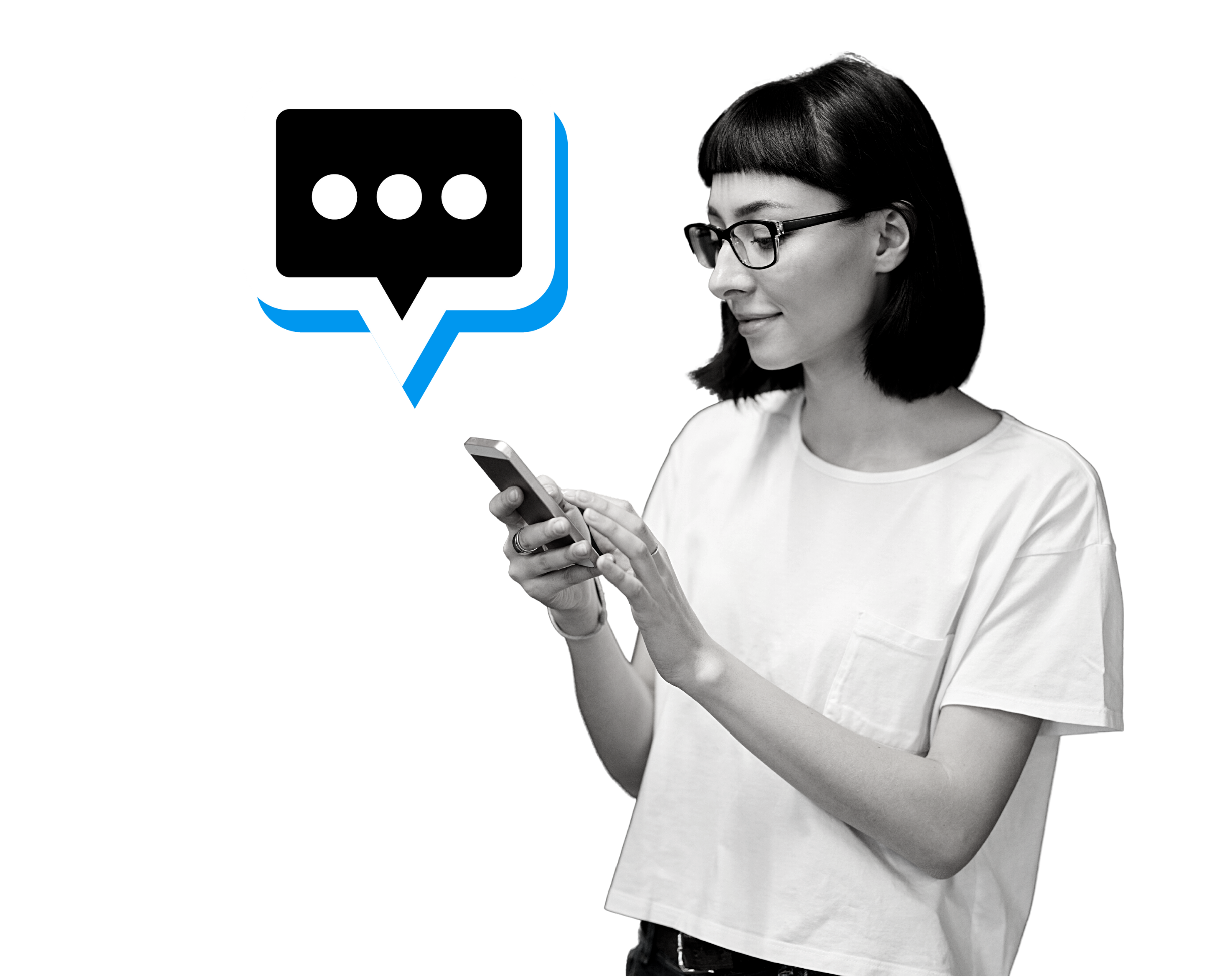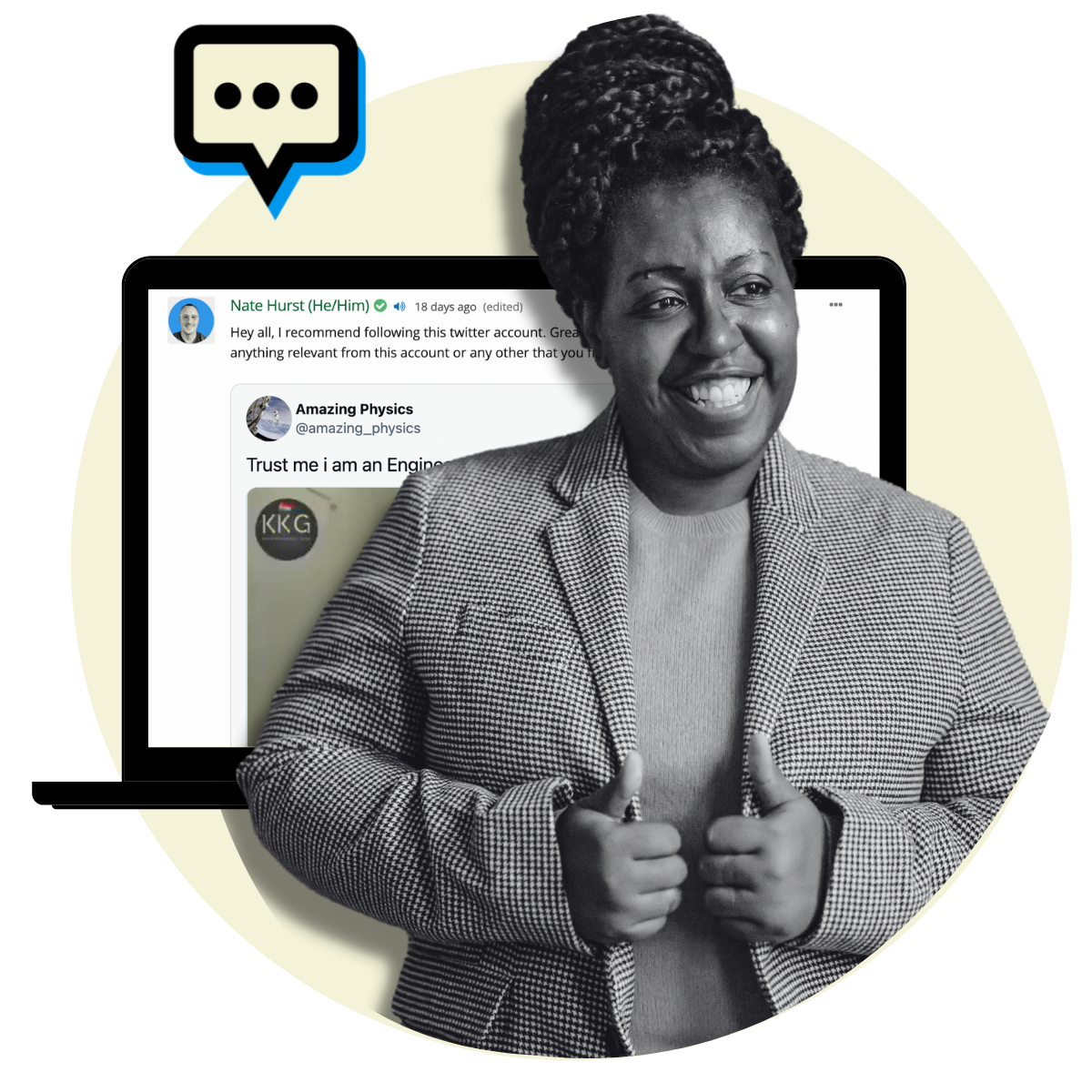 From the instructor's POV
---
Students aren't the only ones who need flexibility.
Instructors experience curveballs, too, and their unique classes require unique structures. HyFlex offers options. Some instructors find that offering only two modalities, in-person and asynchronous, best suits their course and students. Some use the same course content across all modalities. Some choose different content for different delivery modes. And the HyFlex model makes it easy to pivot last minute should the need arise.
See how ActiveClass supports HyFlex.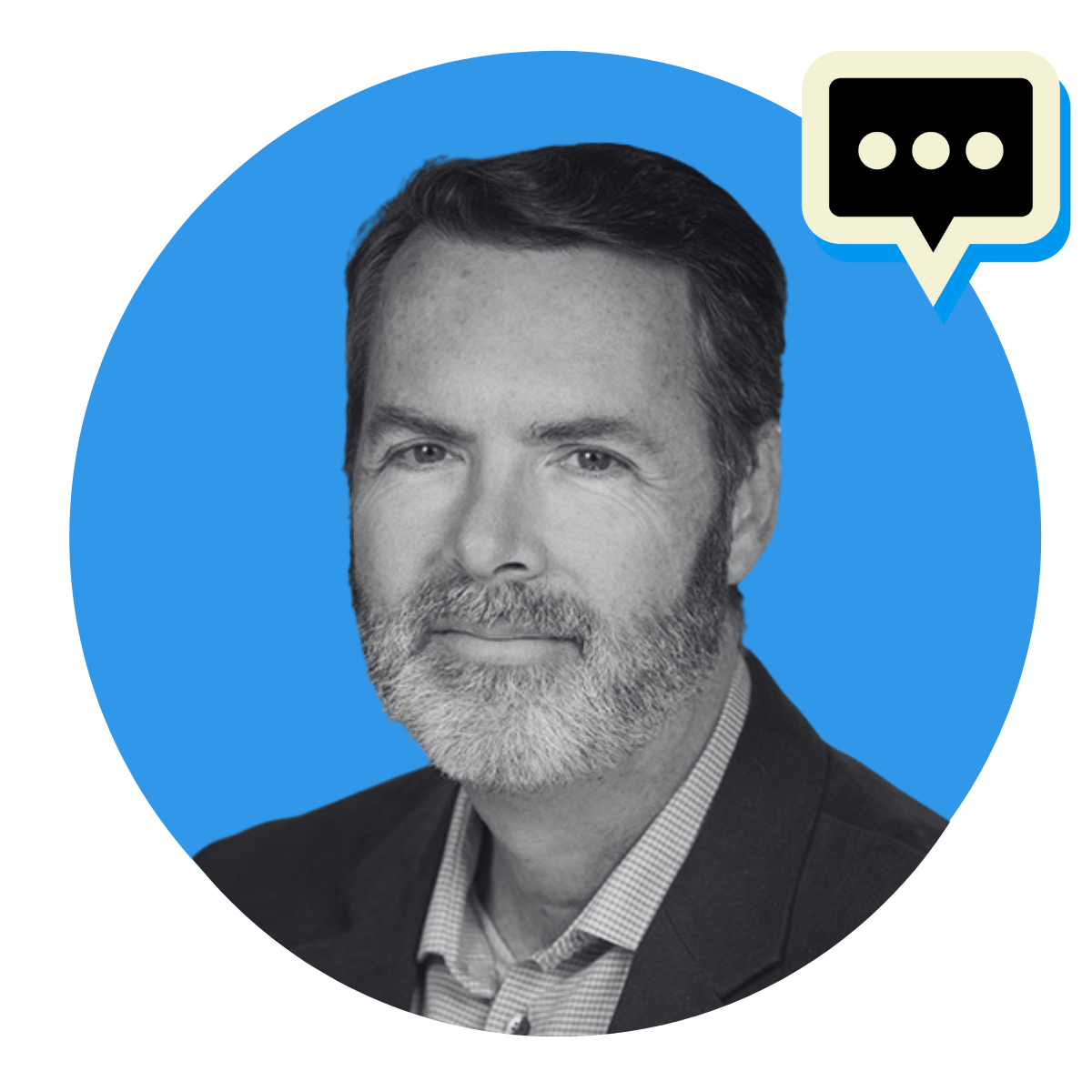 Dr. Brian Beatty
aka "The Godfather of HyFlex"
Associate Professor of Instructional Technologies at San Francisco State University
"ActiveClass provides communication tools that go well beyond the traditional LMS discussions we've used for decades in higher education. Innovative and socially oriented message feeds and integrated assignment submission, discussion, and grading tools enable HyFlex and online teachers to encourage and facilitate more engagement among students in all participation modes they may use."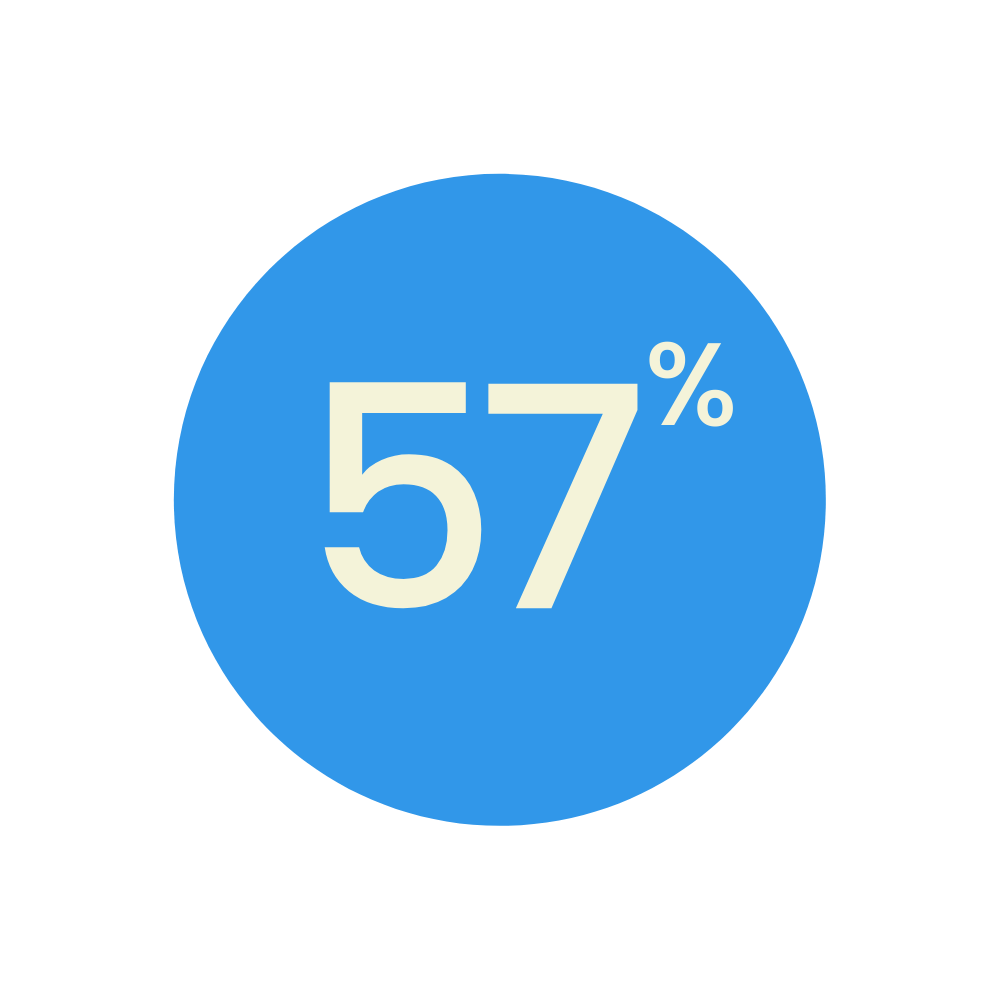 Want to take courses as a combination of in-person and online instruction.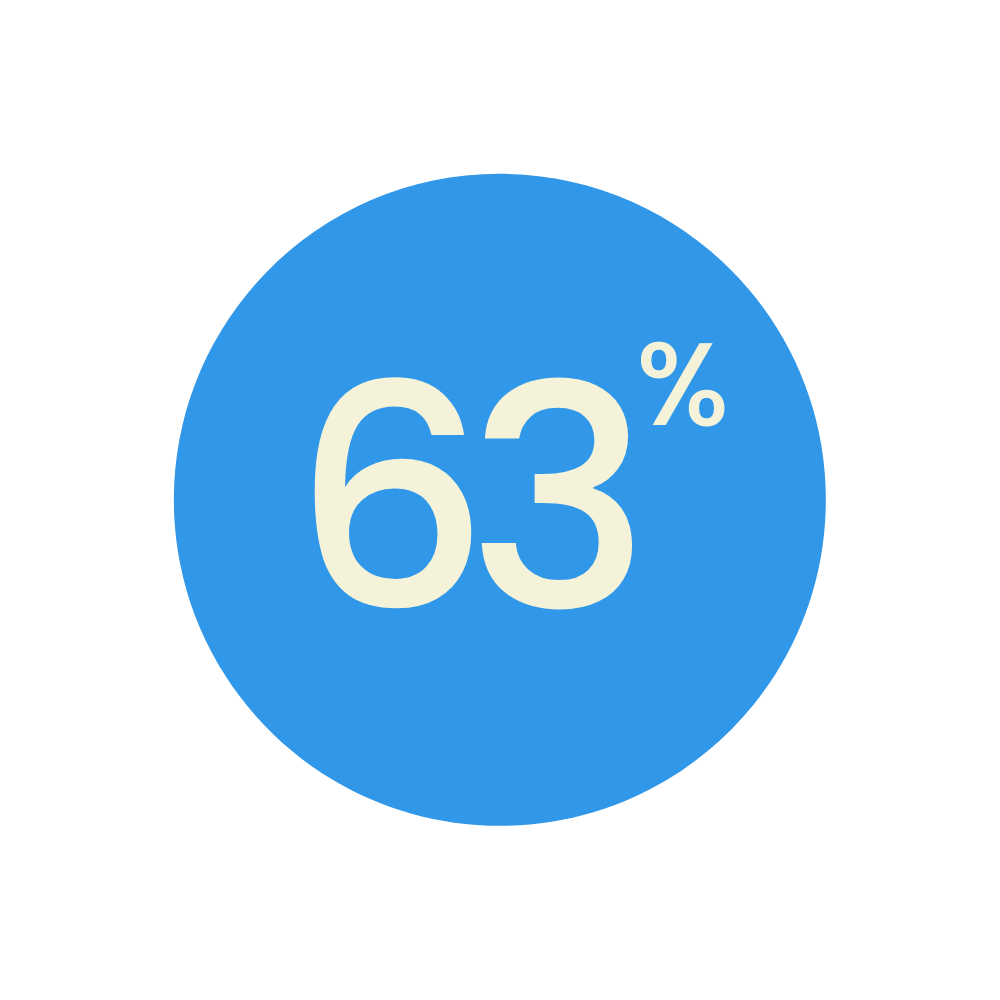 Want to use more digital materials and digital resources in their courses.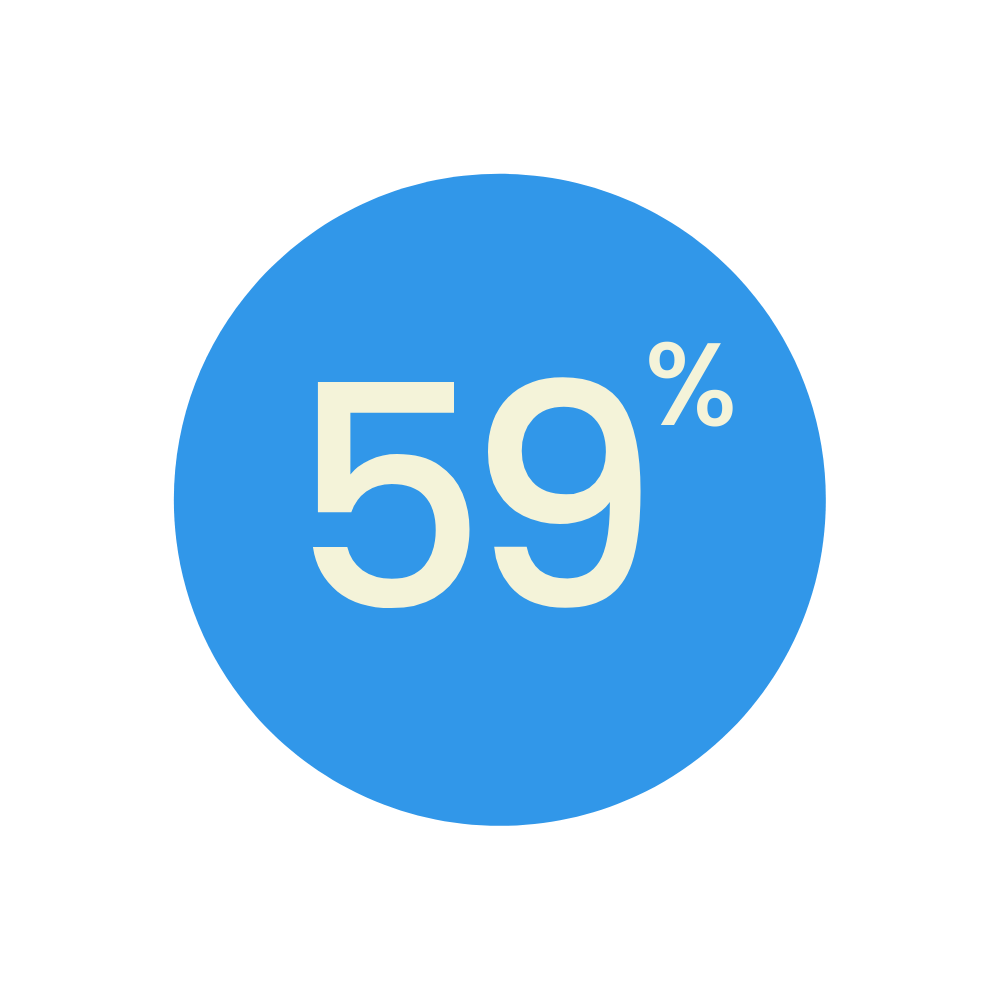 Want more technology used in fully in-person courses.
From the Institution's POV
---
Is HyFlex worth it?
College students want more flexibility and more technology in their courses, and the HyFlex model is built to offer them, hand in hand. So how to determine if HyFlex is a worthy project for your institution? We love this higher-ed-specific ROI model, which incorporates the value of social outcomes such as grades, retention, graduation, and access to resources in addition to economics.

Can implementing HyFlex help your institution meet its goals?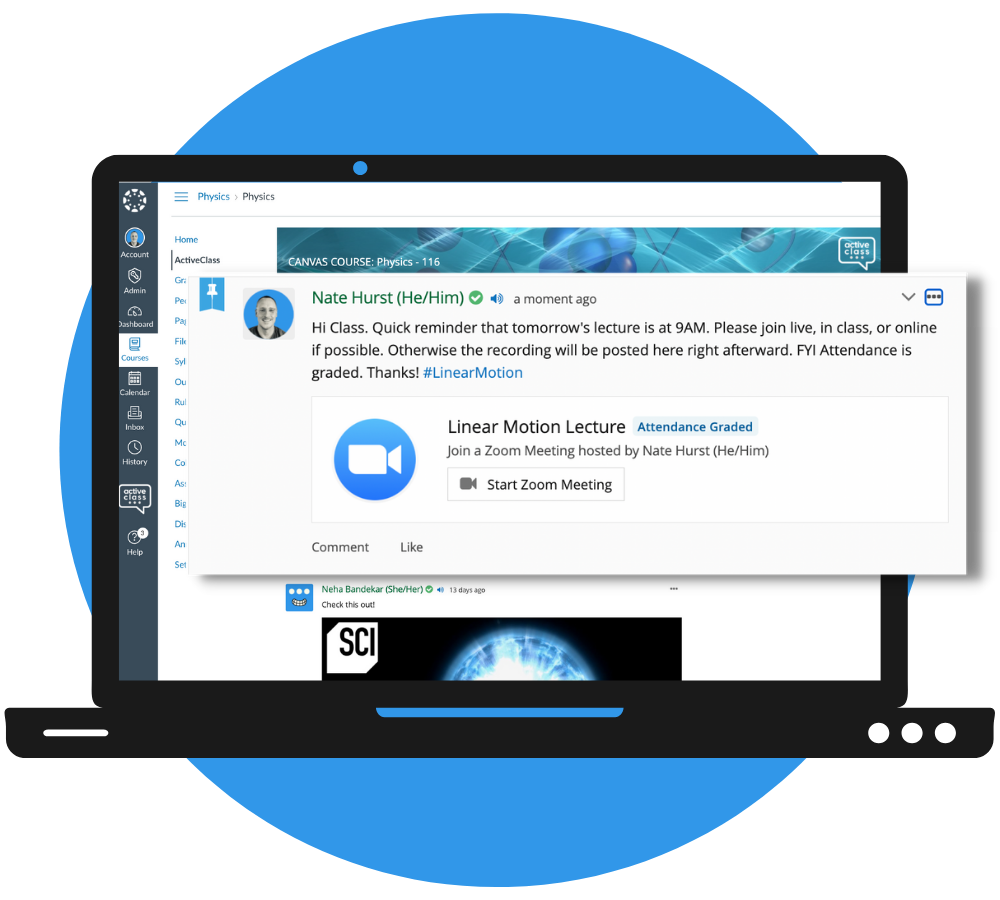 ActiveClass in HyFlex
ActiveClass is a simple-yet-mighty tool perfectly positioned to help you deliver an engaging HyFlex course, whether you're just getting started or you're looking for ways to improve your existing course design.
Students can:
Share content from various platforms
Upload pre-recorded presentations
Livestream presentations
Access course materials on demand
Start and participate in threaded, social-media-like discussions
DM their instructors and their peers
Instructors can:
Upload pre-recorded lectures
Livestream lectures
Offer backchannel communication during in-person lectures
Share content from various platforms
Kick off threaded discussions about content and concepts
Post class updates
Message students
Assign and grade discussions
Receive student engagement insights
Institutions can:
Offer students more flexibility
Increase student access to resources
Create engaging higher ed communities
Help students build support networks
Increase retention
Improve outcomes
"Technology like this helps us solve one of the most perplexing and persistent problems in HyFlex and online courses: meaningful and substantial student engagement with each other and with the instructor."
-Dr. Brian Beatty
Sign up to get started with ActiveClass.
Let's chat. You can probably get started sooner than you think.