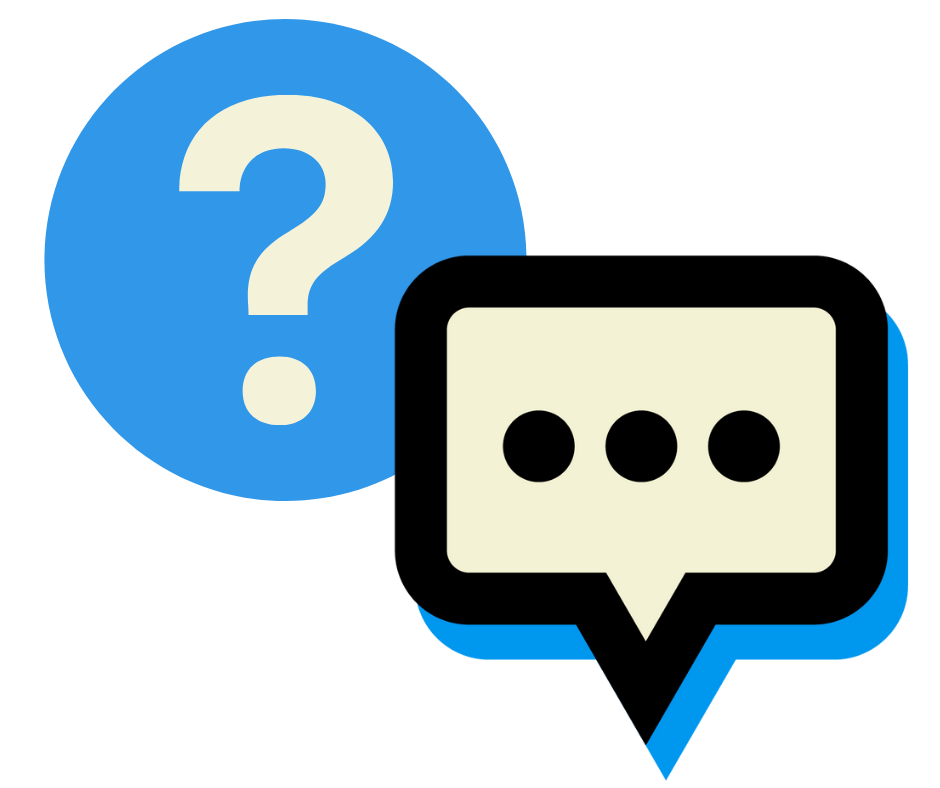 TEST YOUR LINGO
Take the ActiveClass
Buzzword Quiz!
They might be eyeroll-inducing, but most of the buzzwords, fuzzwords, and acronyms you keep hearing have rather important meanings. Let's see how fluent you are in higher ed jargon and edtechspeak!
Got buzzwordy intiatives?
ActiveClass can help.
Buzzword: ENGAGEMENT
---
Today, online social interaction is a fundamental part of human interaction.
Twitter, TikTok, Discord, Slack, or Snap—we all use online spaces to stay in touch and share ideas and experiences.
Social media has your students' attention, and it can be a powerful tool for informing, collaborating, and community building.
And with ActiveClass, you can deliver these experiences right inside your LMS.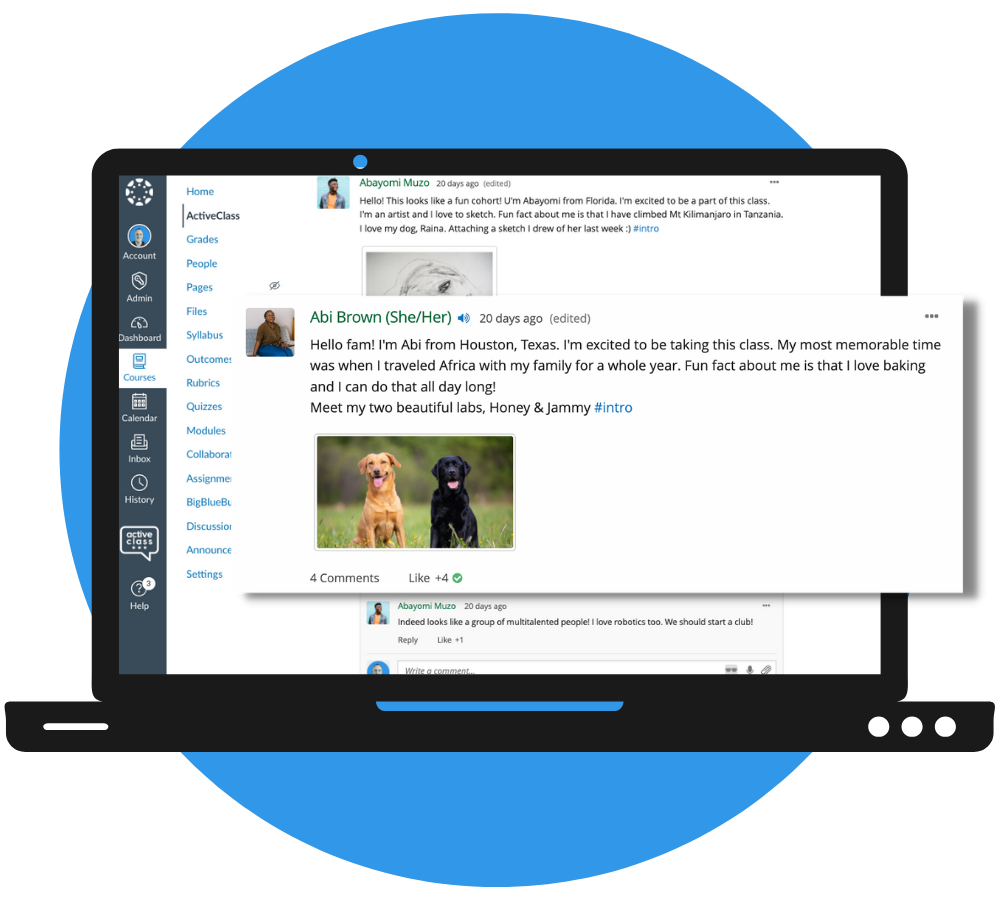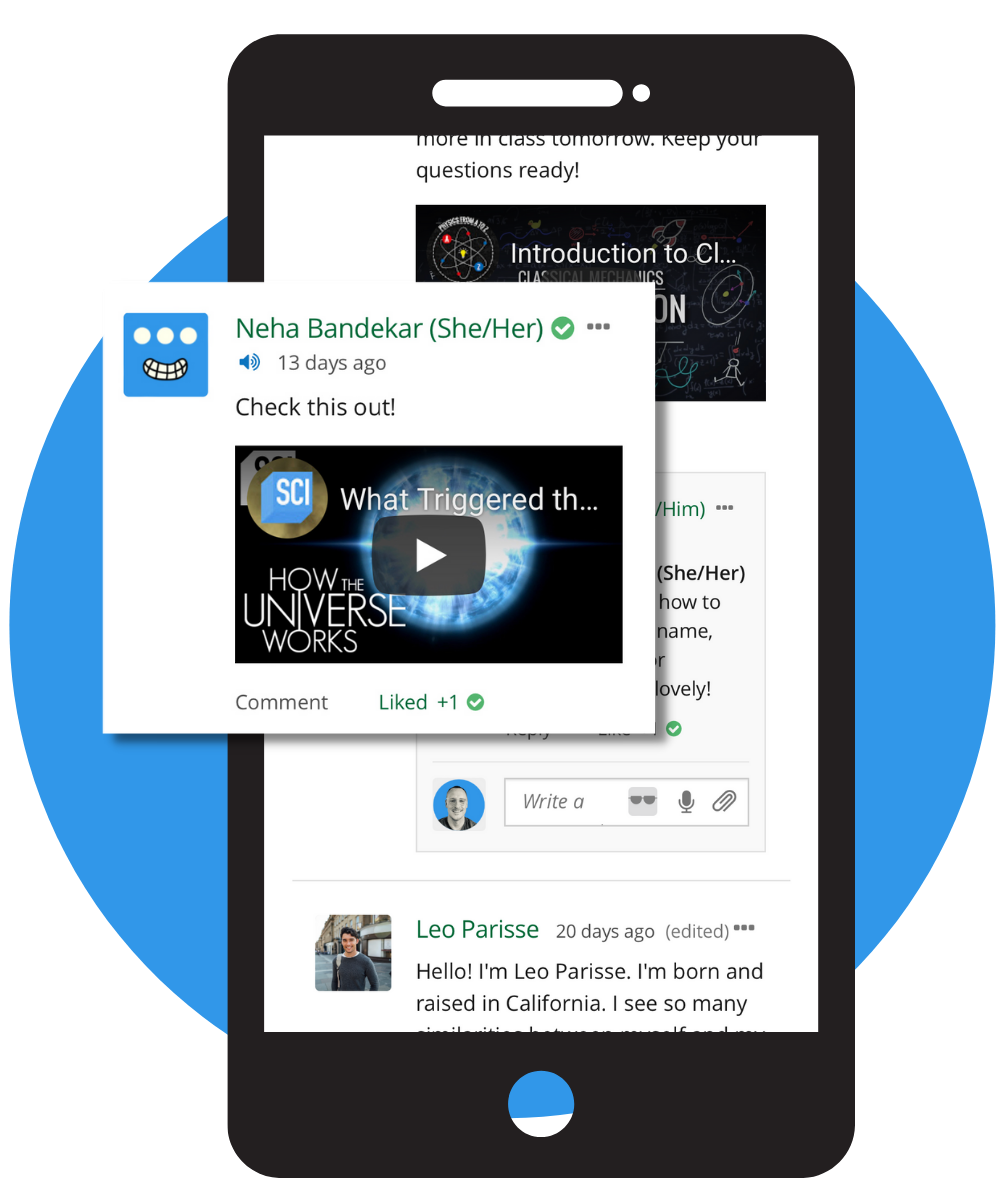 Buzzword: FLEXIBILITY
---
It doesn't matter where or how they join. Just that they do.
Students don't just want flexible learning options. They need them. But giving your students convenient learning options doesn't have to be inconvenient for you. Hybrid, HyFlex, synchronous, asynchronous, multimodal—ActiveClass can do it all, right from your LMS.
Buzzword: DEI
---
Not all platforms are created equitably. ActiveClass is.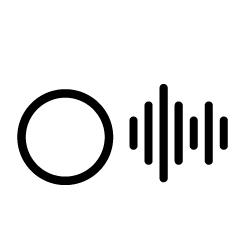 SayMyName
It says what it does and does what it says. With their own voice, students can let others hear how to pronounce their name.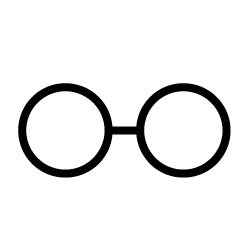 Anonymous posts
Students can post anonymously, so even the most reserved students have a seat at the table.

Unbiased grading
Hiding student names before reviewing and grading discussions helps maintain an even playing field.

Plagiarism detection
Keep credit where credit's due: Know when someone's work is actually someone else's work.
Let's talk more about buzzwords!
And maybe even see a demo of ActiveClass.